faculty
Masaoki Kawasumi
kawasumi@uw.edu
University of Washington,
Cancer Biology
Gene Expression, Cell Cycle & Chromosome Biology
Genetics, Genomics & Evolution
Skin cancer epigenetics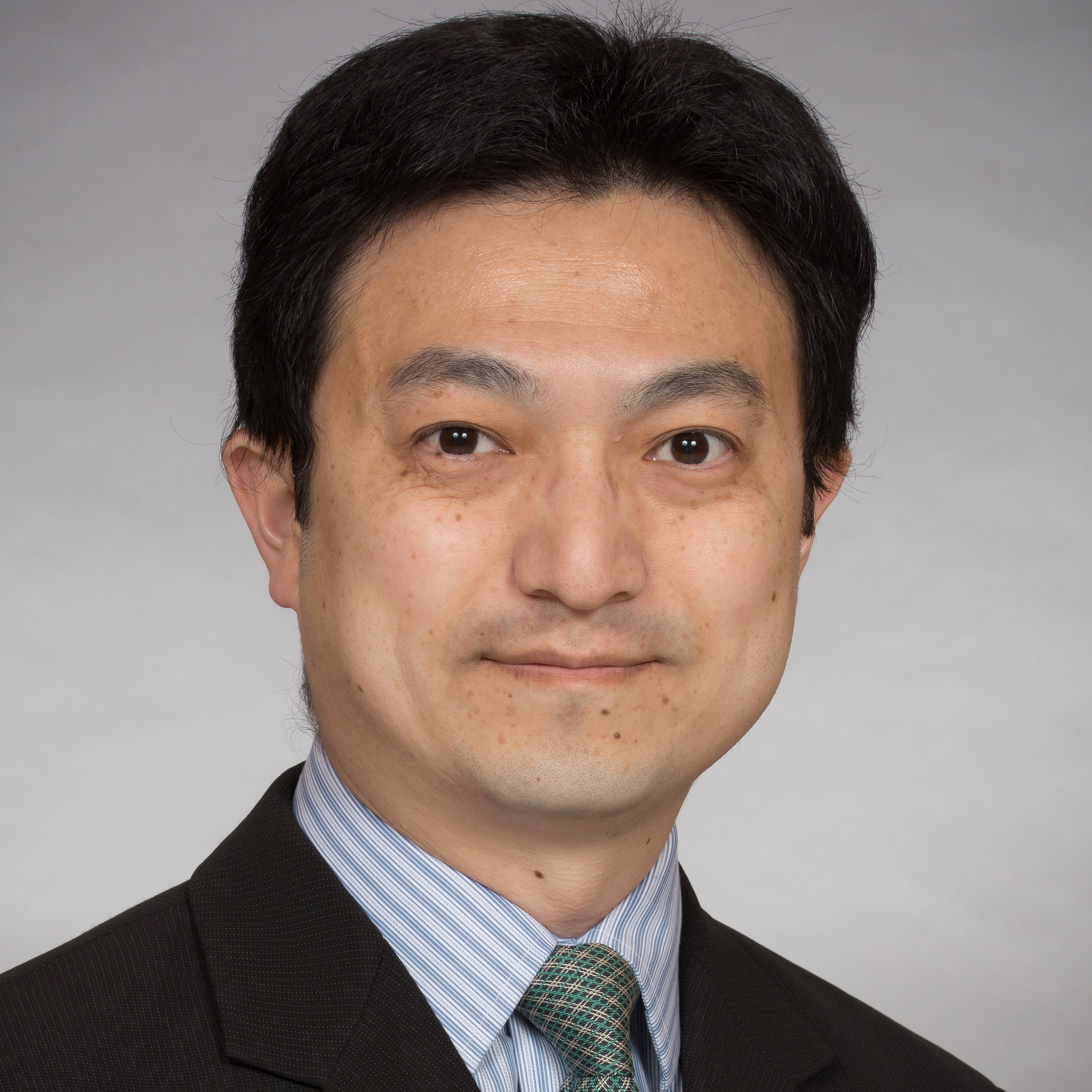 Faculty Contact Information
Lab Information
Location: University of Washington Medicine South Lake Union
Building: Brotman Building
Room: D319
Box: 358050
Phone: 206-897-5440
https://kawasumilab.org/
Accepting Students For:
Rotation, Autumn
Rotation, Spring
Rotation, Summer
Rotation, Winter
Permanent
Publications
The following publications were retrieved from PubMed:
Research Summary
We take a team science approach to better understand UV skin carcinogenesis with a goal of developing novel means to inhibit skin cancer. Our research topics include: 1) Elucidate molecular mechanisms of UV skin carcinogenesis (How do cells respond to UV damage? How does caffeine prevent skin cancer?), 2) Discover novel ATR pathway inhibitors (How can we target the ATR kinase signaling pathway to modulate DNA damage responses and treat cancer?), and 3) Develop CRISPR-Cas9-based epigenome editing tools to inhibit skin cancer (How can we regulate gene expression to inhibit skin cancer?).