faculty
Jessica Young
jeyoung@uw.edu
University of Washington
,
Pathology
Developmental Biology, Stem Cells & Aging
Neuroscience
Alzheimer's disease modeling with induced pluripotent stem cells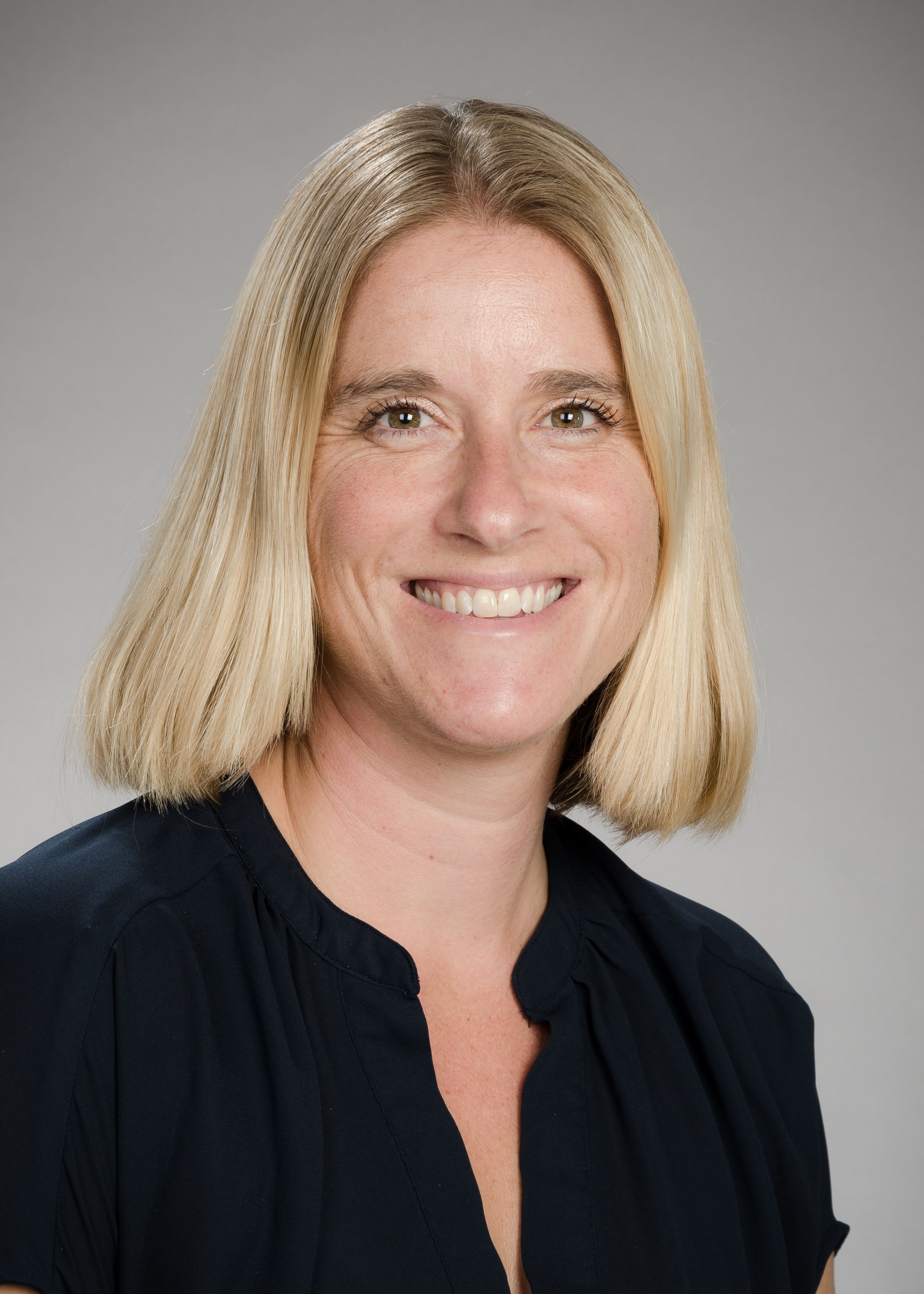 Faculty Contact Information
Building: SLU South Research Building
Room: S448
Box: 358056
Phone: 206-685-1568
Research Summary
The Young lab is interested in determining the cellular mechanisms behind genetic risk for sporadic Alzheimer's disease (SAD). To do this we use human induced pluripotent stem cells from patients or engineered to harbor SAD genetic risk variants. We are interrogating how defects in vesicular trafficking/endocytosis and dysregulation of neuronal epigenetic networks contribute to disease.
Accepting Students For:
Rotation, Autumn
Rotation, Spring
Rotation, Summer
Rotation, Winter
Lab Information