faculty
Michael Bruchas
mbruchas@uw.edu
University of Washington
,
Anesthesiology
Cell Signaling & Cell/Environment Interactions
Neuroscience
Dissecting Neuromodulatory - GPCR Signaling In Affective Behavior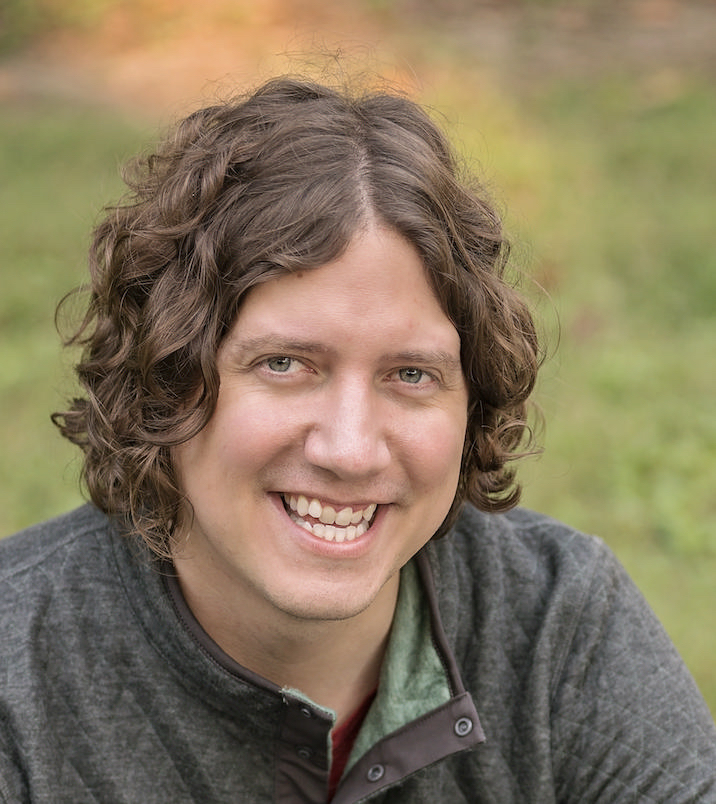 Faculty Contact Information
Research Summary
Molecular, cellular and system's level dissection of neuromodulatory signaling (G-protein coupled receptor, GPCRs) within neural circuits in affective behaviors (e.g., reward-aversion, addiction, anxiety-depression, stress, pain). The laboratory uses multidisciplinary approaches including: optogenetic, molecular-biochemical, pharmacological, physiological, in vivo imaging, and computational methods. The lab is actively engaged in bioengineering methods to develop optically-sensitive signaling tools and wireless opto-electronics for detecting-modulating neuronal activity in behaving animals.
DEI Statement
Each member of the Bruchas lab is committed to working to build and sustain and equitable and inclusive work environment where cultural diversity is celebrated and valued. We believe diversity benefits and enriches the development of all of our students, staff, and post-doc in our laboratory and the research within. My laboratory is actively involved in DEI outreach opportunities on and off campus, has an active DEI book club discussion group, and participates actively in the UW Addiction Center DEI Committee, NAPE Center, MCB, Neuroscience, and Pharmacology DEI program efforts.
Training Summary
Mentor Training (UW Neuroscience Program) – 2022
Anesthesiology Departmental Training
Mentor Training (UW Neuroscience Program) – August 2021
Publications
The following publications were retrieved from PubMed:
Accepting Students For:
Rotation, Spring
Rotation, Summer
Rotation, Winter
Permanent
Lab Information
Location: University of Washington
Building: HSB J-Wing
Room: 187a
Box: J-Wing 181
Alt Phone: 206-543-6870
http://www.bruchaslab.org/