faculty
Michael Bruchas
MBRUCHAS@UW.EDU
University of Washington
,
Anesthesiology
Cell Signaling & Cell/Environment Interactions
Neuroscience
Dissecting Neuromodulatory - GPCR Signaling In Affective Behavior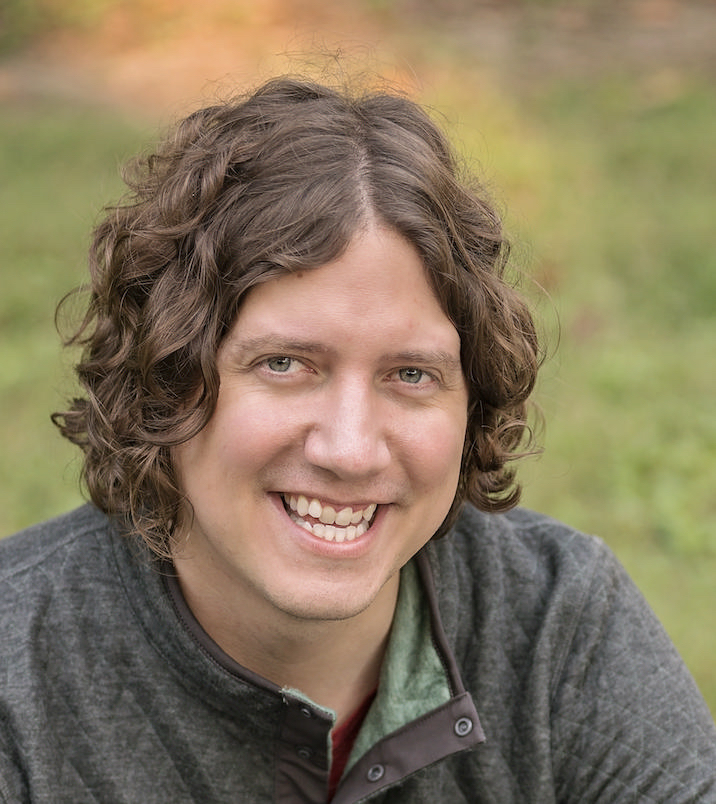 Faculty Contact Information
Research Summary
Molecular, cellular and system's level dissection of neuromodulatory signaling (G-protein coupled receptor, GPCRs) within neural circuits in affective behaviors (e.g., reward-aversion, addiction, anxiety-depression, stress, pain). The laboratory uses multidisciplinary approaches including: optogenetic, molecular-biochemical, pharmacological, physiological, in vivo imaging, and computational methods. The lab is actively engaged in bioengineering methods to develop optically-sensitive signaling tools and wireless opto-electronics for detecting-modulating neuronal activity in behaving animals.
Publications
The following publications were retrieved from PubMed:
Accepting Students For:
Rotation, Autumn
Rotation, Spring
Rotation, Summer
Rotation, Winter
Permanent
Lab Information
Location: University of Washington
Building: HSB J-Wing
Room: 187a
Box: J-Wing 181
Alt Phone: 206-543-6870
http://www.bruchaslab.org/