faculty
Michael Bruchas
MBRUCHAS@UW.EDU
University of Washington
,
Anesthesiology
Cell Signaling & Cell/Environment Interactions
Neuroscience
Dissecting Neuromodulatory - GPCR Signaling In Affective Behavior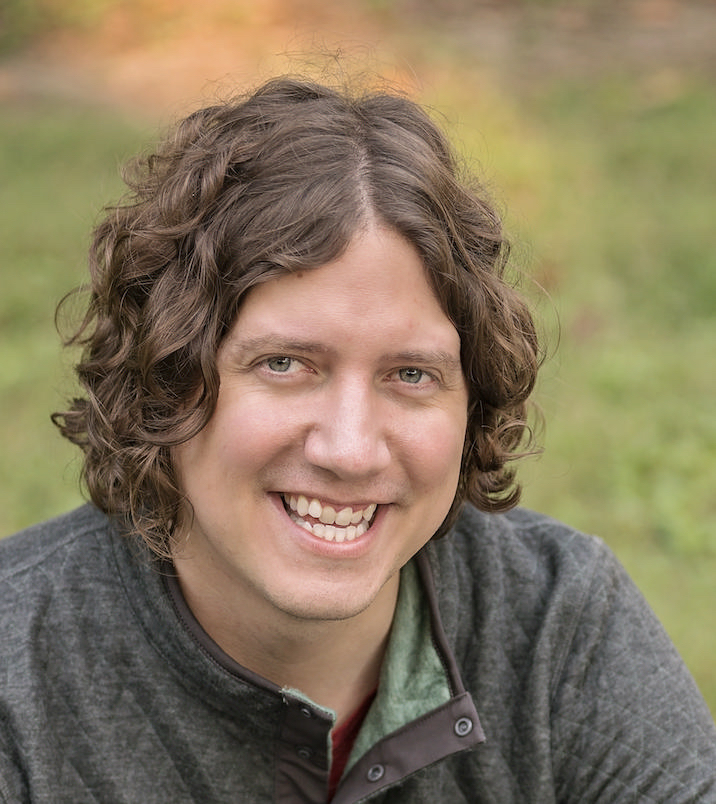 Faculty Contact Information
Research Summary
Molecular, cellular and system's level dissection of neuromodulatory signaling (G-protein coupled receptor, GPCRs) within neural circuits in affective behaviors (e.g., reward-aversion, addiction, anxiety-depression, stress, pain). The laboratory uses multidisciplinary approaches including: optogenetic, molecular-biochemical, pharmacological, physiological, in vivo imaging, and computational methods. The lab is actively engaged in bioengineering methods to develop optically-sensitive signaling tools and wireless opto-electronics for detecting-modulating neuronal activity in behaving animals.
DEI Statement
My goal as a mentor is to facilitate trainees to become well rounded, curious, and highly capable scientists. My lab is composed of trainees all with different strengths and weaknesses, based in part on our background and education, but based also on our personalities and cultural influences. I work directly with each person individually to identify their needs, and then we together build on these talents, skills, and heritage to help them succeed in their field. The whole laboratory has benefited over the years due to this philosophy. My laboratory also regularly hosts a DEI Book Club.
Training Summary
Anesthesiology Departmental Training
Neuroscience Program Mentor Training (August 2021)
Publications
The following publications were retrieved from PubMed:
Accepting Students For:
Rotation, Autumn
Rotation, Spring
Rotation, Summer
Rotation, Winter
Permanent
Lab Information
Location: University of Washington
Building: HSB J-Wing
Room: 187a
Box: J-Wing 181
Alt Phone: 206-543-6870
http://www.bruchaslab.org/