faculty
Li Xin
xin18@uw.edu
University of Washington
,
Genome Sciences
Cancer Biology
(Area Director)
Cell Signaling & Cell/Environment Interactions
Developmental Biology, Stem Cells & Aging
Molecular and cellular mechanisms that regulate development, tissue homeostasis and carcinogenesis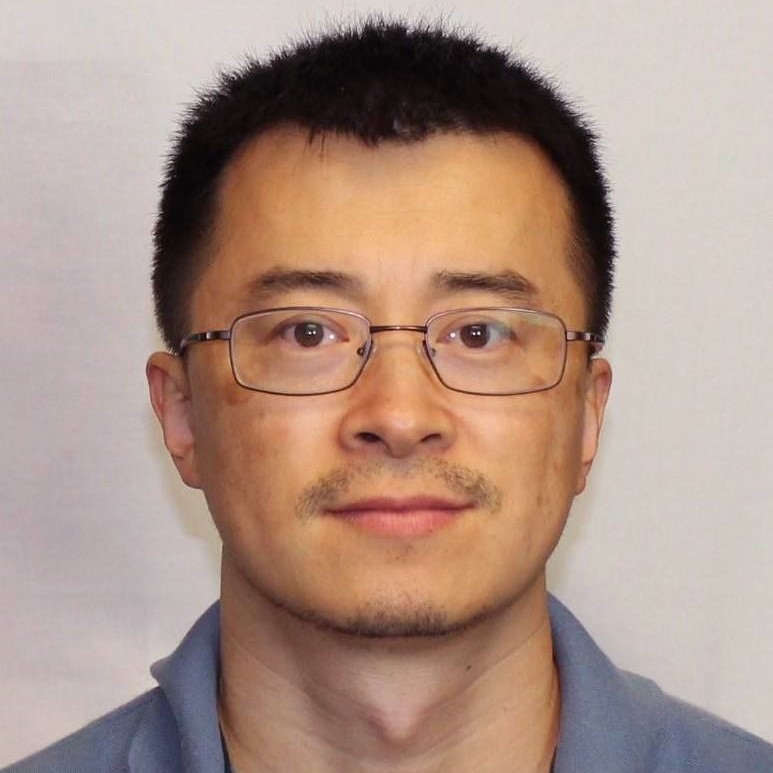 Faculty Contact Information
Research Summary
We use mouse models and human specimens to determine how prostate epithelial lineage hierarchy is maintained, identify master regulators that control adult prostate homeostasis, characterize the identity of the cells of origin for prostate cancer, and investigate how molecular signaling, tissue microenvironment, and inflammation affect the initiation and progression of the prostate-related diseases including both benign prostatic hyperplasia and prostate cancer.
DEI Statement
I believe that creating an environment where everyone, from any background, can do their best work is the right thing to do. I am passionate about creating an inclusive workplace that promotes and values diversity. A research laboratory that is diverse in age, gender identity, race, sexual orientation, physical or mental ability, ethnicity, and perspective is more productive.
Training Summary
DEI Workshop (ISCRM) – 2021
Publications
The following publications were retrieved from PubMed:
Accepting Students For:
Rotation, Spring
Rotation, Summer
Rotation, Winter
Permanent
Lab Information
Location: University of Washington
Building: South Lake Union
Room: N320
Phone: 206-221-3495