faculty
Kevin Barry
kbarry@fredhutch.org
Fred Hutch
Cancer Biology
Microbiology, Infection & Immunity
Innate immune regulation of immune responses to cancer.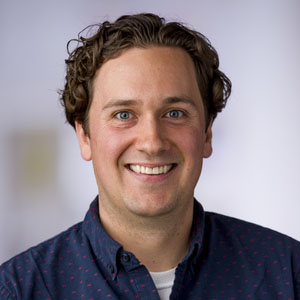 Faculty Contact Information
Research Summary
The research in our lab focuses on how a subtype of immune cells, termed innate immune cells, recognize cancer and regulate immune responses to this disease. We have identified a novel group (or axis) of innate immune cells, consisting of natural killer and dendritic cells, that mark melanoma patients who will respond to immunotherapy and have increased overall survival. In the lab we will continue to elucidate the pathways controlling innate immune responses to cancer, with a goal of generating novel therapies to boost protective immune responses to cancer.
Publications
The following publications were retrieved from PubMed:
Accepting Students For:
Rotation, Autumn
Rotation, Spring
Rotation, Summer
Rotation, Winter
Permanent
Lab Information