faculty
Patrick Mitchell
psmitche@uw.edu
University of Washington
Genetics, Genomics & Evolution
Microbiology, Infection & Immunity
Molecular evolution and mechanisms of host-pathogen interactions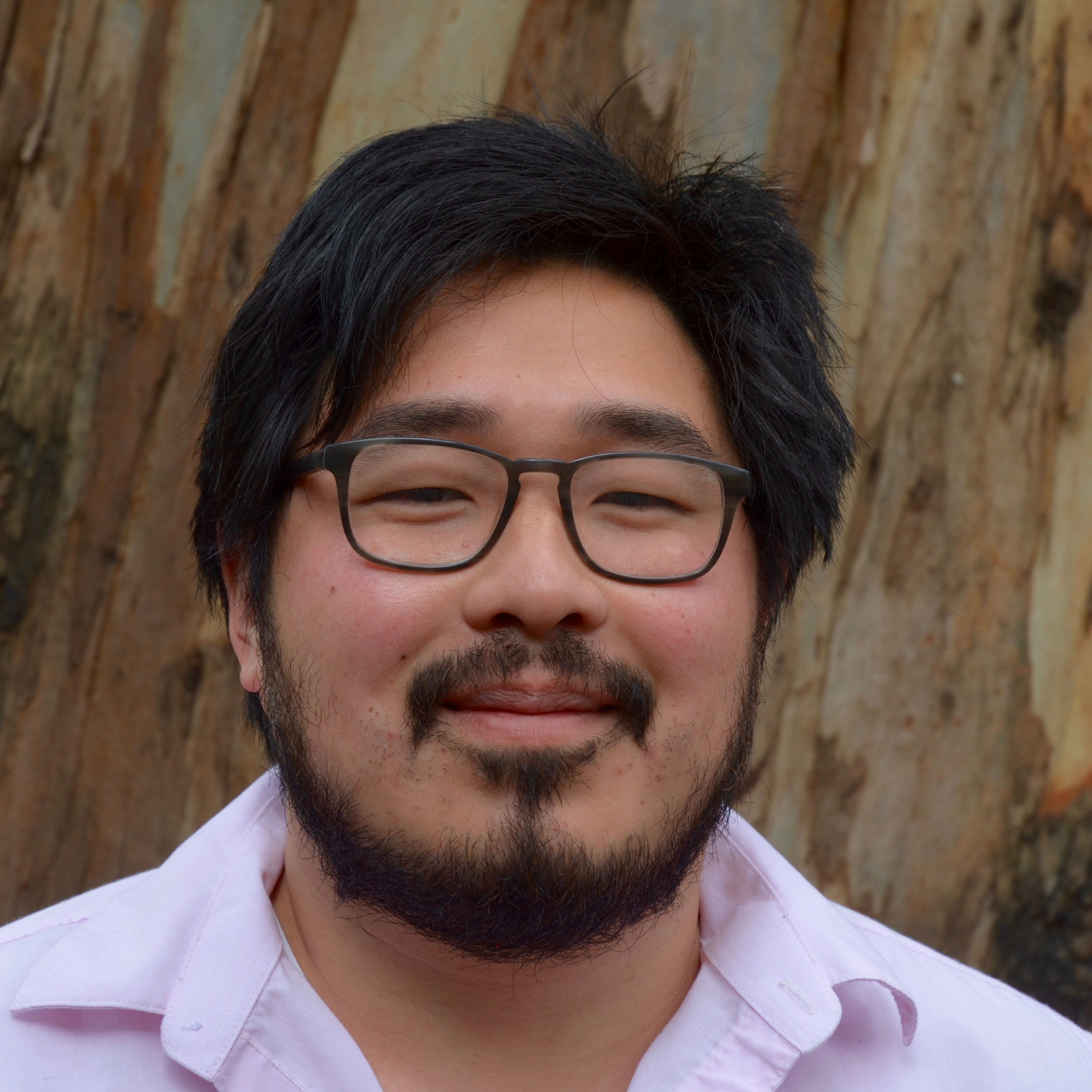 Faculty Contact Information
Research Summary
Research in the Mitchell lab is focused on understanding basic principles that govern host-pathogen interactions that influence host immunity and pathogenesis. We are particularly interested in molecular innovations born from host-pathogen evolutionary 'arms races.' We combine approaches from evolution, genetics, biochemistry, immunology and microbiology to decipher mechanisms that govern innate immune recognition and other host-pathogen interactions.
For more information on specific projects, please visit the lab home page!
DEI Statement
Science is for everyone: We are committed to creating an inclusive, safe, and equitable lab environment. We acknowledge that our institutions are flawed, and that working toward effectively combating racism, sexism, homophobia, transphobia, ableism, and other institutionalized and systemic oppressions is an important aspect of creating the scientific community we want to be a part of.
Dr. Mitchell serves on the Department of Microbiology diversity committee and the MCB DEI committee.
Training Summary
Building Healthy Workplaces Workshop – 2022
Inclusive teaching and mentoring workshop – 2021
Publications
The following publications were retrieved from PubMed:
Accepting Students For:
Rotation, Autumn
Rotation, Spring
Rotation, Winter
Permanent
Lab Information