faculty
Frederick Matsen
matsen@fredhutch.org
Fred Hutch
Computational Biology
Microbiology, Infection & Immunity
Computational analysis of evolution and the immune system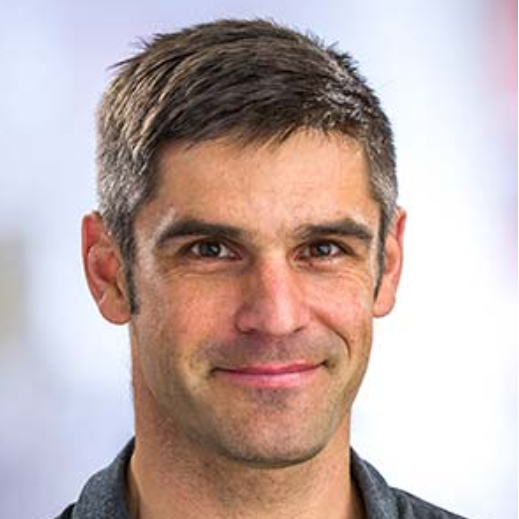 Faculty Contact Information
Research Summary
We develop and apply methods to learn about evolution and immunology from molecular sequence data. We enjoy all facets of computational biology research, from diving deeply into biological questions, to mathematical and statistical analysis, algorithm development, and efficient algorithm implementation. Our two primary interests right now are:
* How can we efficiently infer Bayesian posteriors on phylogenetic trees?
* How can we learn about immune history, genetics and immunological mechanism using the sequences of adaptive immune receptors (i.e. antibodies and T cell receptors)?
DEI Statement
We believe that science is for everyone, and strive to make a nurturing and welcoming environment for all. We have had researchers with a variety of backgrounds, including Latinx, Black, Asian, and Middle Eastern. We have had women, men, gay, and straight, and we welcome people of all sexual orientations and gender identities.
Training Summary
2021: Lavender Rights Project
2021: Fearless IDEAs training