faculty
Jeffrey Chamberlain
jsc5@uw.edu
University of Washington
,
Neurology
Developmental Biology, Stem Cells & Aging
Gene Expression, Cell Cycle & Chromosome Biology
Genetics, Genomics & Evolution
Gene therapy, muscular dystrophy, CRISPR/Cas9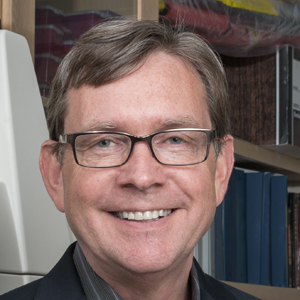 Faculty Contact Information
Building: S Building, South Lake Union Campus
Room: S249
Box: 358055
Phone: 206-221-5363
Alt Phone: 206-616-6645
Research Summary
Our lab studies mechanisms leading to the muscular dystrophies, the function of dystrophin (DMD, among the most common inherited diseases) and FKRP (LGMD2I), and approaches to therapy. Recent work has focused on the use of AAV vectors, as we discovered that they have a remarkable ability to deliver genes bodywide via the vasculature. Significant amelioration of muscular dystrophy is achieved using systemic AAV delivery of replacement genes, or by delivery of CRISPR/Cas9 components to induce gene editing. Our vectors recently entered 2 human clinical trials for DMD.