faculty
Ram Savan
savanram@uw.edu
University of Washington
Gene Expression, Cell Cycle & Chromosome Biology
Genetics, Genomics & Evolution
Microbiology, Infection & Immunity
Genetic variation affecting antiviral responses.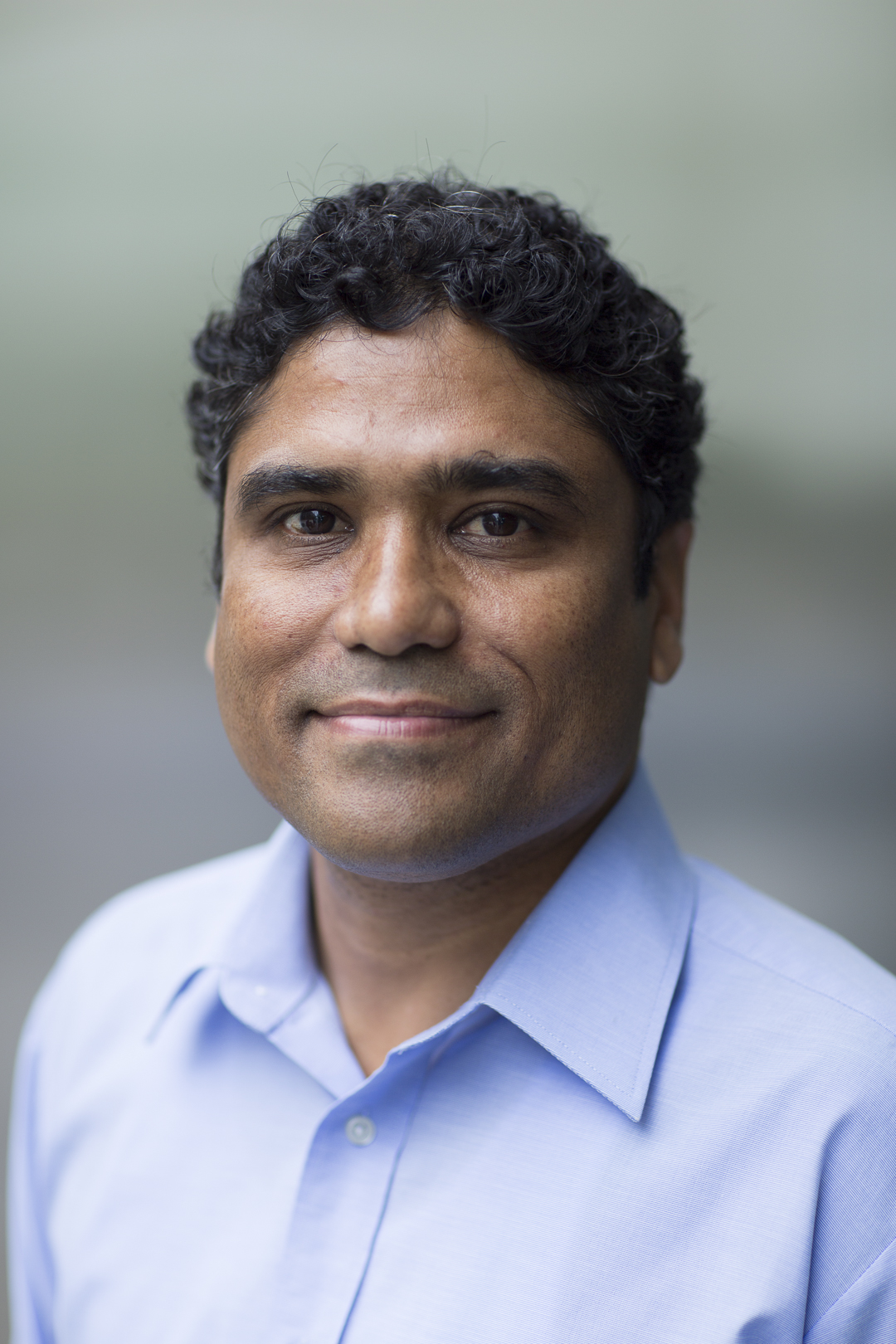 Faculty Contact Information
Building: SLU E
Room: 307
Box: 358059
Phone: 206-221-5141
Research Summary
​We study human genetic variations and gene-regulatory mechanisms to understand the heterogeneity in immune responses against viral infections in humans. Our main interest is to identify functional variants found in the coding and non-coding regions that determine susceptibility or resistance to life-threatening viral infections including hepatitis c virus, human immunodeficiency virus West Nile virus, ZIKA, influenza, and SARS-CoV-2. We use human-genetics, biochemical and molecular biology approaches to investigate how such genetic variations can affect immune response.
Publications
The following publications were retrieved from PubMed:
Accepting Students For:
Rotation, Autumn
Rotation, Spring
Rotation, Summer
Rotation, Winter
Permanent
Lab Information