faculty
Eleanor Chen
eleanor2@uw.edu
University of Washington
Cancer Biology
Developmental Biology, Stem Cells & Aging
Gene Expression, Cell Cycle & Chromosome Biology
Investigating disease pathogenesis and discovering therapeutic targets in rhabdomyosarcoma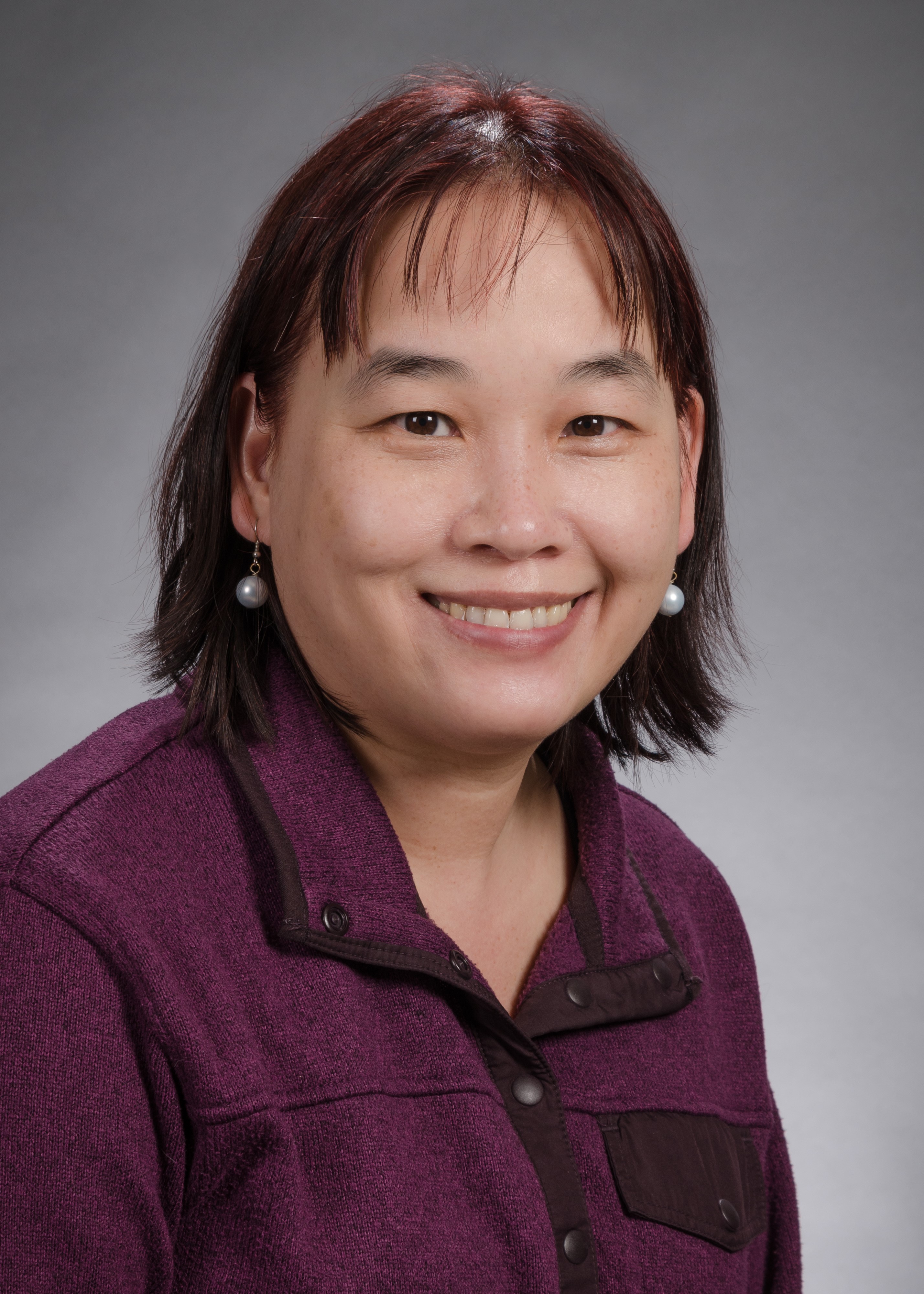 Faculty Contact Information
Research Summary
Our main research interest is in understanding pathogenesis of cancer using zebrafish and mammalian experimental systems. Our current research focuses on dissecting cellular and molecular mechanisms underlying the pathogenesis of pediatric rhabdomyosarcoma, in particular the key events regulating tumor differentiation, relapse and metastasis. My laboratory utilizes the strategies of chemical genetics, functional genomics and genome engineering to identify key driver events of rhabdomyosarcoma.
DEI Statement
I have mentored trainees from diverse educational and cultural backgrounds. As a mentor, I encourage all my trainees to strive for the best they can be and be open to new ideas and challenges. I work with my students to nurture their strengths and find ways to improve upon their weaknesses in order to help them grow as scientists. I am also constantly learning from my students. They have also helped me improve my role as a mentor.
Publications
The following publications were retrieved from PubMed:
The NOTCH1/SNAIL1/MEF2C Pathway Regulates Growth and Self-Renewal in Embryonal Rhabdomyosarcoma.
Ignatius MS, Hayes MN, Lobbardi R, Chen EY, McCarthy KM, Sreenivas P, Motala Z, Durbin AD, Molodtsov A, Reeder S, Jin A, Sindiri S, Beleyea BC, Bhere D, Alexander MS, Shah K, Keller C, Linardic CM, Nielsen PG, Malkin D, Khan J, Langenau DM.
Cell Rep. 2017 Jun 13; 11(19)2304-2318
Glycogen synthase kinase 3 inhibitors induce the canonical WNT/β-catenin pathway to suppress growth and self-renewal in embryonal rhabdomyosarcoma.
Chen EY, DeRan MT, Ignatius MS, Grandinetti KB, Clagg R, McCarthy KM, Lobbardi RM, Brockmann J, Keller C, Wu X, Langenau DM.
Proc Natl Acad Sci U S A. 2014 Apr 8; 14(111)5349-54
PubMed Collection Link
Accepting Students For:
Rotation, Autumn
Rotation, Spring
Rotation, Summer
Rotation, Winter
Lab Information