faculty
Deborah Fuller
fullerdh@uw.edu
University of Washington
Microbiology, Infection & Immunity
Discovery and Development of vaccines and therapies for HIV and emerging viral diseases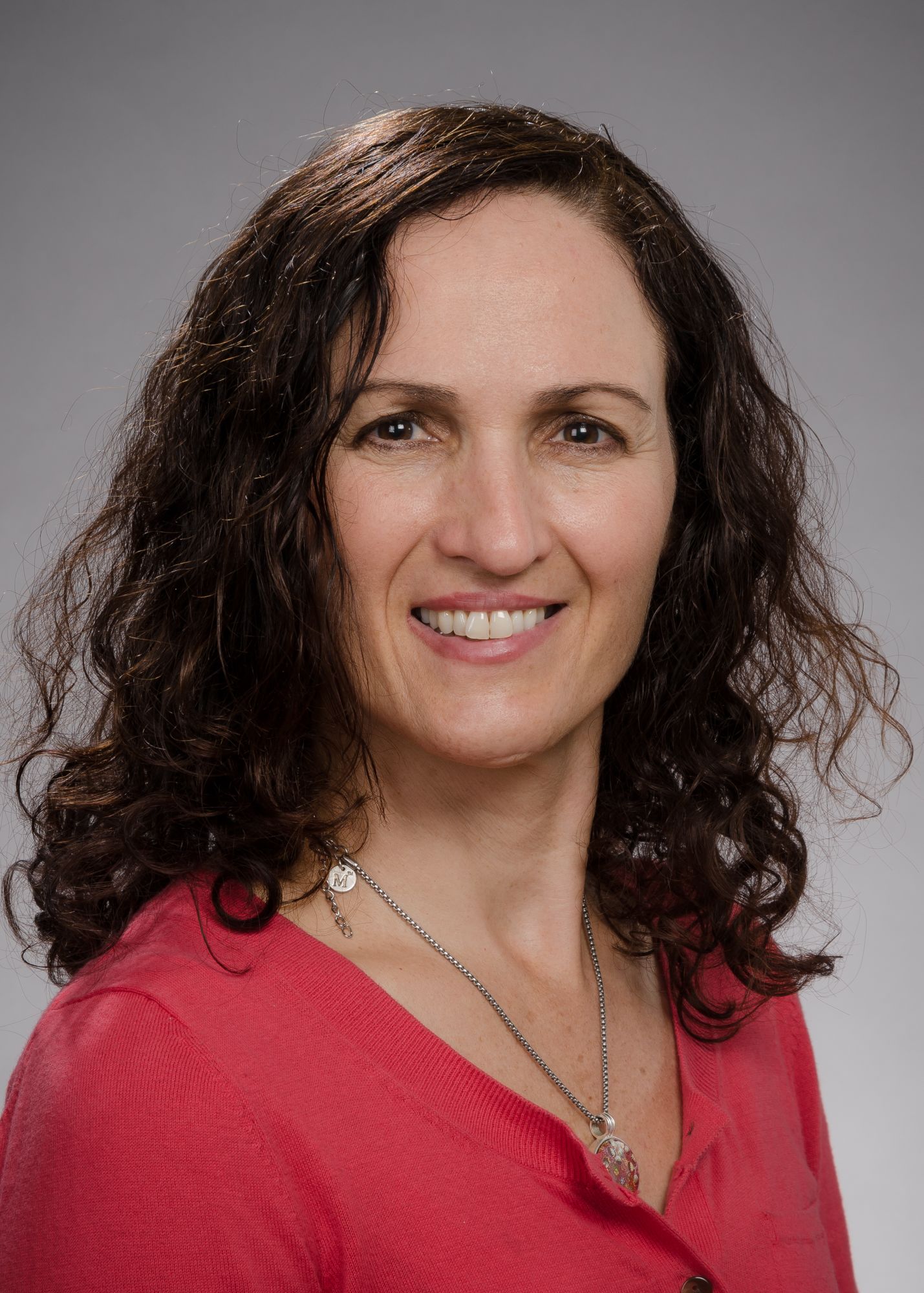 Faculty Contact Information
Research Summary
The Fuller lab focuses on discovery and development of preventive and therapeutic vaccines as well as antivirals with an emphasis in developing interventions that can rapidly respond to emerging pandemics and provide broad protection from antigenically diverse viruses, including SARS-CoV-2, HIV and influenza. Our research includes the study of immune mechanisms of viral control with an emphasis on the role of cellular immunity and mucosal responses at the site of viral exposure.
DEI Statement
Now, more than ever, we need to increase diversity in the sciences. As a URM faculty, I feel a strong sense of responsibility to help make that happen including helping our URM trainees find opportunities to get the support they need including grants, fellowships, workshops as well as advice and guidance in preparing these and in their progress through graduate school. In my lab, URMs will find a welcoming, inclusive environment, leadership and a culture to support their journey and future goals.
Training Summary
Trainees in my lab have an opportunity to gain a wide range of skills and knowledge in basic as well as translational research in vaccines and therapies for viral infections in an environment that fosters teamwork and collaboration, while also encouraging diversity and independence. Trainees will gain valuable skills in immunology and virology, research management, and collaboration and communication to prepare them well for a future career in academia, biotech, industry or government.
Accepting Students For:
Rotation, Autumn
Rotation, Spring
Rotation, Summer
Rotation, Winter
Permanent