faculty
Steven Hahn
shahn@fredhutch.org
Fred Hutch
,
Basic Sciences
Biophysical and Structural Biology
Gene Expression, Cell Cycle & Chromosome Biology
Genetics, Genomics & Evolution
Mechanisms of Eukaryotic Gene Regulation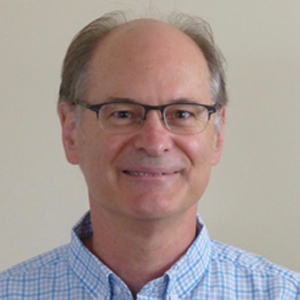 Faculty Contact Information
Research Summary
We use a multi-disciplinary approach including molecular genetics, genomics, computational biology, biochemistry, structural, and biophysical methods to uncover new mechanisms used in gene regulation. Much of our work uses new technologies and approaches to understand the action of large protein complexes, which are often regulated by surprisingly flexible and dynamic protein-protein interactions. These mechanisms form the molecular basis for understanding regulated and rate-limiting steps that are at the endpoint of many signaling pathways controlling growth, homeostasis and stress response.
DEI Statement
Diversity is a strength, and all people deserve an equal opportunity to succeed. Our society can be stronger with ideas and contributions made by people from diverse backgrounds and cultural identities. I strive for an inclusive laboratory culture where everyone is treated with respect and has equal opportunities to succeed, have their voices heard, and be recognized for their accomplishments. My goals for diversity and inclusion in the laboratory are to support the science of a diverse research team and to create a supportive and respectful training environment.
Accepting Students For:
Rotation, Autumn
Rotation, Spring
Rotation, Summer
Rotation, Winter
Permanent
Lab Information