faculty
Steven Hahn
shahn@fredhutch.org
Fred Hutch,
Biophysical and Structural Biology
Gene Expression, Cell Cycle & Chromosome Biology
Genetics, Genomics & Evolution
Mechanisms of Eukaryotic Gene Regulation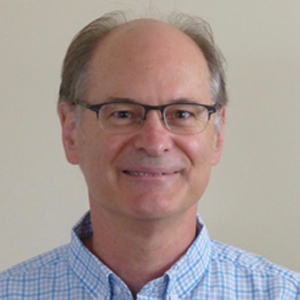 Faculty Contact Information
Lab Information
Accepting Students For:
Rotation, Autumn
Rotation, Spring
Rotation, Summer
Rotation, Winter
Permanent
Publications
Research Summary
The lab uses a multi disciplinary approach including biochemical, molecular, genomics, and structural methods to examine gene regulatory mechanisms – from detailed molecular interactions to genome-wide functions. Much of our work aims to understand the action of large protein complexes, that are often regulated by dynamic protein-protein interactions. Our three areas of interest are: (i) transcription activators and mechanisms of intrinsically disordered proteins, (ii) the basal Pol II transcription machinery, and (iii) transcription coactivator complexes and their genome-wide roles.