faculty
Patrick Paddison
paddison@fredhutch.org
Fred Hutch
,
Human Biology
Cancer Biology
Developmental Biology, Stem Cells & Aging
Functional genomics of stem cell and cancer cell biology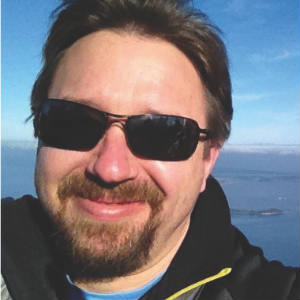 Faculty Contact Information
Research Summary
The Paddison Lab uses functional genomics to probe the underlying biology of mammalian stem and progenitor cells. Our primary goal is to define the biological units of self-renewal, expansion, and lineage commitment in model stem cell systems, including: embryonic stem cells, hematopoietic stem cells, neural progenitor cells, and brain tumor initiating cells (i.e., brain tumor stem cells). We are particularly interested in the understanding the molecular mechanisms that allow stem cells to maintain their unique identity and developmental potential.
Accepting Students For:
Rotation, Autumn
Rotation, Spring
Rotation, Summer
Rotation, Winter
Permanent
Lab Information