faculty
Robert Bradley
rbradley@fredhutch.org
Fred Hutch,
Biophysical and Structural Biology
Cancer Biology
Genetics, Genomics & Evolution
RNA in human disease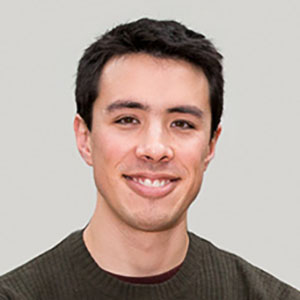 Faculty Contact Information
Lab Information
Location: Fred Hutchinson Cancer Research Center
Building: Weintraub Building
Room: B3-111
Box: A3-015
Phone: 206-667-3193
http://bradleybiology.org/
Accepting Students For:
Rotation, Autumn
Rotation, Spring
Rotation, Summer
Rotation, Winter
Permanent
Publications
Research Summary
We are interested in discovering new roles for RNA in human disease. We study all aspects of the RNA life cycle, from splicing to translation to degradation. Our broad goal is to uncover new biological phenomena that are relevant to the initiation, progression, or treatment of diseases such as leukemia and muscular dystrophy.