faculty
Michelle Reniere
reniere@uw.edu
University of Washington
,
Microbiology
Microbiology, Infection & Immunity
Host-pathogen interaction of Listeria monocytogenes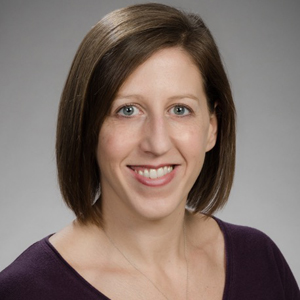 Faculty Contact Information
Building: SLU F
Room: F551
Box: 358070
Phone: 206-221-6543
Research Summary
We use genetic and biochemical approaches to dissect host-pathogen interactions. Specifically, we are interested in identifying the mechanisms by which bacterial pathogens sense and adapt to their hosts.
DEI Statement
The Reniere Lab is committed to increasing diversity, equity, and inclusion in the lab, department, school, and broader community. We believe the best environment to do science is one in which everyone feels welcomed, respected, valued, and intellectually-stimulated.
Training Summary
Raising a Resilient Scientist (NIH, 5 part series) – 2022
Culturally Aware Mentor Development Training (CIMER, ~30 hours) – 2019-2021
HHMI Inclusive Learning Series (Harvard Business School, 6 part series) – 2020
Inclusive Teaching & Mentoring (UW Center for Teaching and Learning) – 2020
Publications
The following publications were retrieved from PubMed:
Accepting Students For:
Rotation, Spring
Permanent
Lab Information