faculty
Stanley Fields
fields@uw.edu
University of Washington
,
Genome Sciences
Gene Expression, Cell Cycle & Chromosome Biology
Genetics, Genomics & Evolution
Microbiology, Infection & Immunity
Biological technologies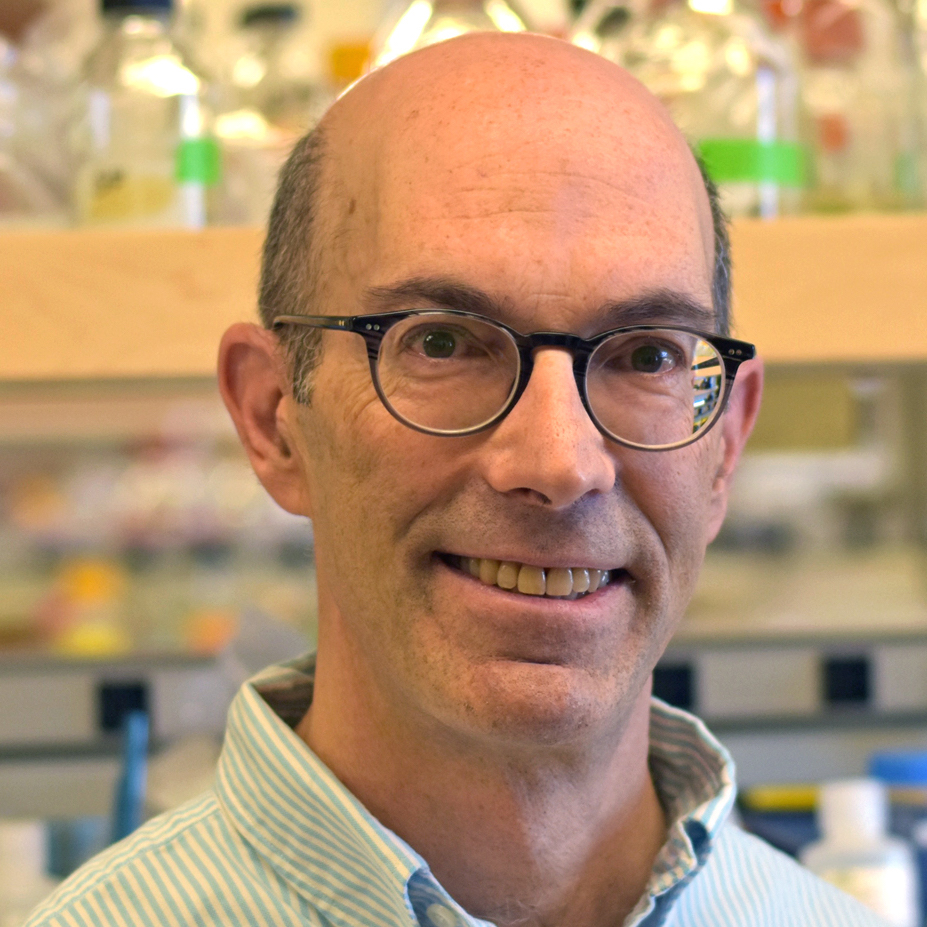 Faculty Contact Information
Building: Foege
Room: S313B
Box: 355065
Phone: 206-616-4522
Research Summary
The major focus of our lab is the development and implementation of new technologies. Much of our research has centered on methods of protein analysis, although we have also put effort into methodologies to analyze DNA and RNA, to further synthetic biology approaches and to explore the engineering of bacteriophages. Recent projects have included the use of deep mutational scanning to analyze proteins; the development of biosensors; the identification of dominant negative mutants to inhibit protein function; and the use of mutant tRNAs to mistranslate proteins for genotype-phenotype studies.
DEI Statement
As a mentor, I have had nearly 20 graduate students, about 40 postdocs, and several dozen undergraduates who carried out research in the lab. These individuals have come from many countries, varied scientific backgrounds, and different cultural heritages. As a lab, we have benefited from these distinct viewpoints, especially given our interests in technology development, a field that is dependent on creativity and unorthodox thinking. I have tried to give the members of my lab the freedom to develop their talents in individual directions and to become independent scientists.
Training Summary
2020: I took part in a series of DEI sessions carried out for Department of Genome Sciences faculty.