faculty
Daniel Promislow
promislo@uw.edu
University of Washington
,
Pathology
,
Basic Sciences
Developmental Biology, Stem Cells & Aging
Genetics, Genomics & Evolution
Neuroscience
Evolutionary genetics and systems biology of aging and reproduction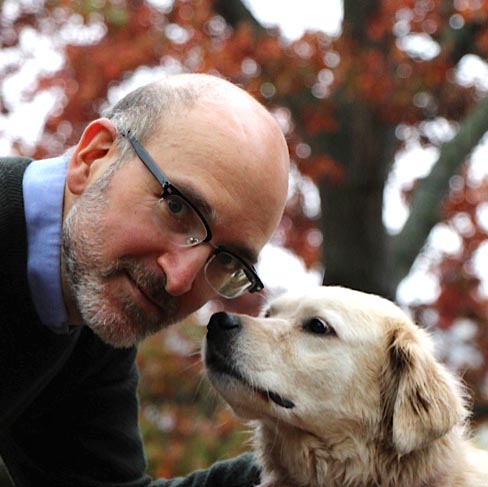 Faculty Contact Information
Research Summary
My research focuses on the basic forces that shape fitness traits in natural populations. I also use a systems biology approach to probe the mechanisms by which genotypes shape phenotypes. The evolution of aging serves as a conceptual focus for much of our work, but the lab is equally marked by the diversity of interests of the students and post-docs, including neurodegenerative disease, sexual selection, and epigenetics. While most lab studies are on flies, I also run an NIH-funded nationwide study on the systems biology of aging in pet dogs (https://www.dogagingproject.com).
Accepting Students For:
Rotation, Autumn
Rotation, Spring
Rotation, Summer
Rotation, Winter
Permanent
Lab Information
Location: University of Washington
Building: K-Wing, Magnuson Health Sciences Center
Room: K-088
Box: 357705
Phone: 206-616-5060
http://www.promislowlab.org/