faculty
Joshua Woodward
jjwoodwa@uw.edu
University of Washington
,
Microbiology
Cell Signaling & Cell/Environment Interactions
Microbiology, Infection & Immunity
Cyclic dinucleotides in infection and immunity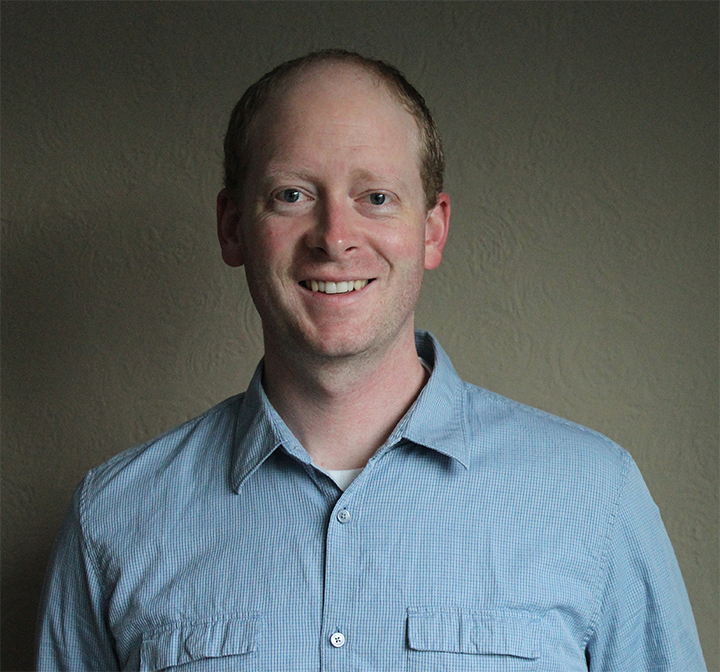 Faculty Contact Information
Research Summary
Cyclic dinucleotides of bacterial and host origin are second messengers with fundamental biological roles in the regulation of bacterial physiology and host immunity. The Woodward lab is interested in the molecular mechanisms of signal transduction by which these second messengers elicit their biological functions. We utilize multidisciplinary approaches in chemistry, biochemistry, bacterial genetics, tissue culture and in vivo infection models to elucidate the mechanisms by which cyclic dinucleotides shape bacterial-host interactions.
DEI Statement
Just as exciting and cutting edge research draws upon implementation of multiple disciplines and technologies, the establishment of the very best intellectually stimulating and robust training environment embraces all people and perspectives. The Woodward laboratory is committed to providing an inclusive and welcoming environment that supports the diverse outlooks, cultural and social backgrounds, and personal identities of our community to collectively foster every individual's intellectual growth, development, and academic success.
Training Summary
2019 Mentor Training through the University of Wisconsin Center for the Improvement of Mentored Experiences in Research (CIMER).
2020 University of Washington Center for Teaching and Learning Faculty Workshop on Inclusive Teaching.
Publications
The following publications were retrieved from PubMed:
Accepting Students For:
Rotation, Autumn
Rotation, Spring
Rotation, Winter
Permanent
Lab Information