faculty
Liguo Wang
lw32@uw.edu
University of Washington
,
Biological Structure
Biophysical and Structural Biology
Cell Signaling & Cell/Environment Interactions
Structural study of membrane proteins using cryo-EM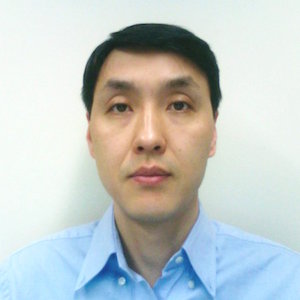 Faculty Contact Information
Research Summary
Our main research interest lies in probing the structures of membrane proteins and their complexes, and understanding the molecular basis of their biological functions. My aim is to establish an infrastructure wherein the structure of any membrane protein including its complexes can be investigated in any functional state. We have developed a novel and general method, called "random spherically constrained" (RSC) single-particle cryo-EM, to study membrane protein structures in membrane environments. Currently, our research focuses on HCN Channel and BK Channel.
Accepting Students For:
Rotation, Autumn
Rotation, Spring
Rotation, Summer
Rotation, Winter
Permanent
Lab Information