faculty
Roland Strong
rstrong@fredhutch.org
Fred Hutch
,
Basic Sciences
Biophysical and Structural Biology
Microbiology, Infection & Immunity
Structural Molecular Immunology, Vaccinology, & Translational Biophysics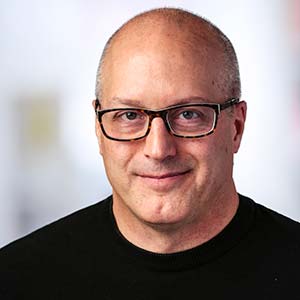 Faculty Contact Information
Building: Weintraub
Room: B3-163
Box: 358080
Phone: 206-667-5587
Research Summary
Our focus is molecular immunology and vaccinology, studying how polyspecific/degenerate recognition mechanisms affect the functionality of innate and adaptive immunoreceptors, or can be exploited in engineering therapeutics and diagnostics. We study NK and T cell immunoreceptors, antibodies, and Siderocalins. Applications include identification of tumor markers, generating novel immunotherapeutics, and Siderocalin-based radionuclide capture systems. Key approaches include modular protein reengineering, x-ray crystallography, SPR (Biacore) binding affinity/kinetics analyses, and immunoassays.
Publications
The following publications were retrieved from PubMed:
Accepting Students For:
Rotation, Autumn
Rotation, Spring
Rotation, Summer
Rotation, Winter
Permanent
Lab Information