faculty
Roland Strong
rstrong@fredhutch.org
Fred Hutch
,
Basic Sciences
Biophysical and Structural Biology
Cancer Biology
Microbiology, Infection & Immunity
Structural Molecular Immunology, Vaccinology, & Translational Biophysics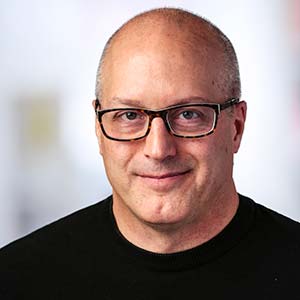 Faculty Contact Information
Building: Weintraub
Room: B3-163
Box: 358080
Phone: 206-667-5587
Research Summary
Our focus is molecular immunology and vaccinology, studying how polyspecific/degenerate recognition mechanisms affect the functionality of innate and adaptive immunoreceptors, or can be exploited in engineering therapeutics and diagnostics. We study NK and T cell immunoreceptors, antibodies, and Siderocalins. Applications include identification of tumor markers, generating novel immunotherapeutics, and Siderocalin-based radionuclide capture systems. Key approaches include modular protein reengineering, x-ray crystallography, SPR (Biacore) binding affinity/kinetics analyses, and immunoassays.
DEI Statement
I am committed to promoting diversity and inclusion in academia and the broader scientific community, based on an awareness, from an privileged viewpoint, of the manifest hurdles and obstacles that marginalized groups face to this day. This awareness was fostered during my training by my two female mentors, out of four total. This commitment is implemented by both striving to provide a rigorous, but fair, neutral, and supportive, training environment in my group, and by ensuring that research projects are conducted considering factors varying across diverse communities, whenever possible.
Training Summary
Bias Mitigation Education: Grounding and Commitment (Fred Hutch) – 2021
Accepting Students For:
Rotation, Spring
Rotation, Summer
Lab Information