faculty
William N. Zagotta
zagotta@uw.edu
University of Washington
,
Physiology & Biophysics
Biophysical and Structural Biology
Neuroscience
Molecular mechanisms of ion channel function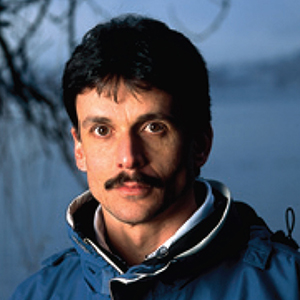 Faculty Contact Information
Building: Health Sciences Building
Room: K551
Box: 357290
Phone: 206-685-3878
Research Summary
Our goal is to determine the molecular mechanisms of the opening and closing conformational changes in ion channels. We focus on a family of channels that is regulated by the direct binding of cyclic nucleotides, cAMP and cGMP. These channels are important for sensory transduction, and in the control of pacemaker activity in the heart. We employ a variety of approaches including electrophysiology, site-directed mutagenesis, fluorescence spectroscopy, and X-ray crystallography. By the combination of these approaches we gain new insights into the molecular mechanisms for channel function.
Publications
The following publications were retrieved from PubMed:
Accepting Students For:
Rotation, Spring
Rotation, Winter
Permanent
Lab Information