faculty
David Beier
david.beier@seattlechildrens.org
Seattle Childrens Research Institute,
Developmental Biology, Stem Cells & Aging
Genetics, Genomics & Evolution
Developmental genetic analysis in model organisms.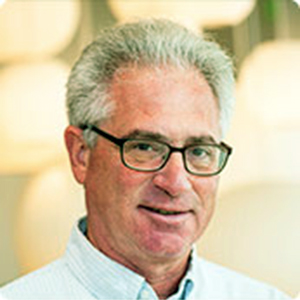 Faculty Contact Information
Lab Information
Accepting Students For:
Rotation, Autumn
Rotation, Spring
Rotation, Summer
Rotation, Winter
Permanent
Research Summary
My research focuses on using genetic methods for the identification of genes causing human disease and developmental defects. We have positionally cloned the causal gene for over 50 mutations, many encoding previously uncharacterized genes. Our research has used many of the major tools in model organism analysis, including gene mapping and genomic analysis, characterization of modifying genes and QTLs, ENU mutagenesis for developmental investigation, SNP genotyping and next-gen sequencing for genetic mapping in the mouse and zebrafish, and genome-editing methods such as CRISPR.