faculty
E Peter Greenberg
epgreen@uw.edu
University of Washington
,
Microbiology
Cell Signaling & Cell/Environment Interactions
Genetics, Genomics & Evolution
Microbiology, Infection & Immunity
Bacterial quorum sensing and cooperation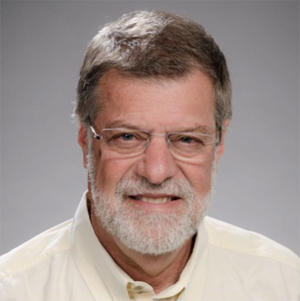 Faculty Contact Information
Research Summary
Dr. Greenberg has spent his scientific career studying microbial social behavior. His particular focus is the area of quorum sensing, a term he introduced into the scientific literature. He has focused on communication and coordination of social activities in Proteobacteria. Bacterial communication controls virulence in a variety of pathogenic bacteria and has thus become a target for development of new therapeutic strategies. Bacteria have also become models for studies of selection for and evolution of cooperative behavior.
Publications
The following publications were retrieved from PubMed: