student
Ashley Hall
anroarty@uw.edu
University of Washington,
Genome Sciences
Genetics, Genomics & Evolution
(Area Director)
Microbiology, Infection & Immunity
Entry Quarter: Summer 2015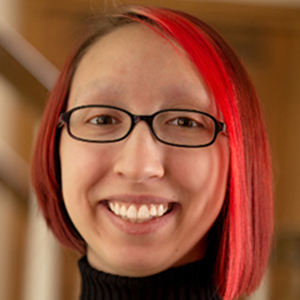 Research Summary
I am currently interested in ribosomal DNA copy number variation. Dramatically reducing rDNA copy number can restrict ribosome biogenesis and cause lethal phenotypes. However, different strains or individuals in organisms such as yeast, C. elegans, and humans can all vary widely in rDNA copy number. I am determining whether rDNA copy number variation beyond drastic reductions can also cause phenotypic variation in traits such as lifespan, healthspan, and stress response.