student
Jeet Patel
jeetp@uw.edu
University of Washington
,
Biochemistry
Developmental Biology, Stem Cells & Aging
Gene Expression, Cell Cycle & Chromosome Biology
Entry Quarter: Summer 2017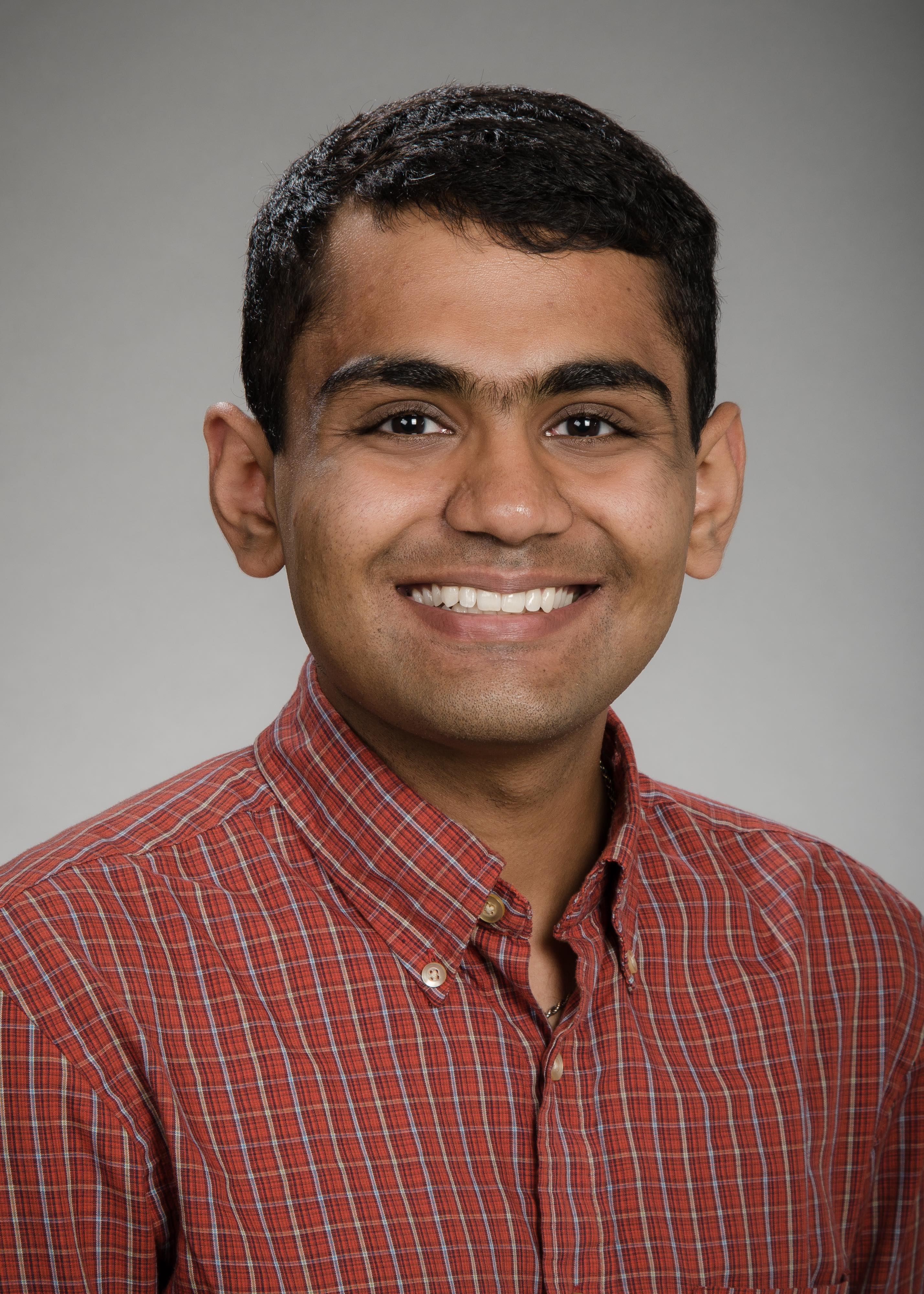 Publications
The following publications were retrieved from PubMed:
Heterogeneity within Stratified Epithelial Stem Cell Populations Maintains the Oral Mucosa in Response to Physiological Stress.
Byrd KM, Piehl NC, Patel JH, Huh WJ, Sequeira I, Lough KJ, Wagner BL, Marangoni P, Watt FM, Klein OD, Coffey RJ, Williams SE.
Cell Stem Cell. 2019 Dec 5; 6(25)814-829.e6
Research Summary
My research focuses on the role of hif1a, a stress responsive transcription factor, in developmental patterning and regeneration. I'm interested in understanding how tissue level environments influence cell fate and morphogenesis during development and how the gene regulatory mechanisms that regulate these processes are re-utilized during regeneration.
Lab Information
Rotation Labs