student
Stephen Rettie
srettie@uw.edu
University of Washington
,
Medical Chemistry
Biophysical and Structural Biology
Computational Biology
Microbiology, Infection & Immunity
Entry Quarter: Autumn 2019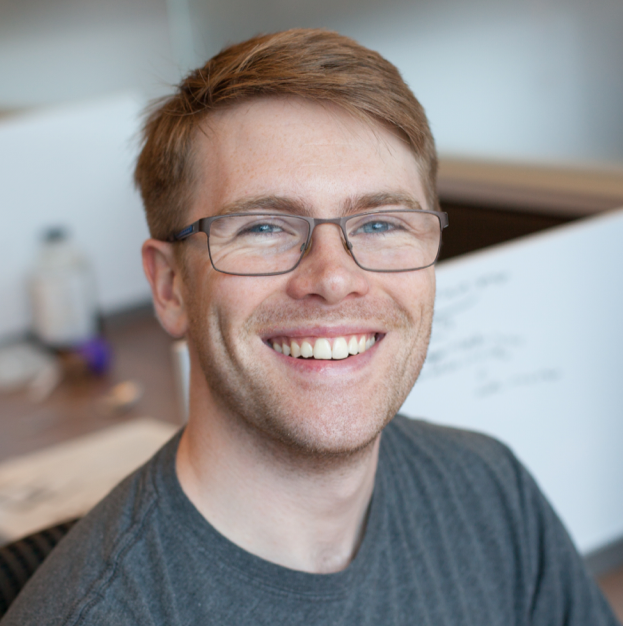 Publications
The following publications were retrieved from PubMed:
Cytosolic expression, solution structures, and molecular dynamics simulation of genetically encodable disulfide-rich de novo designed peptides.
Buchko GW, Pulavarti SVSRK, Ovchinnikov V, Shaw EA, Rettie SA, Myler PJ, Karplus M, Szyperski T, Baker D, Bahl CD.
Protein Sci. 2018 Sep; 9(27)1611-1623
Comprehensive computational design of ordered peptide macrocycles.
Hosseinzadeh P, Bhardwaj G, Mulligan VK, Shortridge MD, Craven TW, Pardo-Avila F, Rettie SA, Kim DE, Silva DA, Ibrahim YM, Webb IK, Cort JR, Adkins JN, Varani G, Baker D.
Science. 2017 Dec 15; 6369(358)1461-1466
Accurate de novo design of hyperstable constrained peptides.
Bhardwaj G, Mulligan VK, Bahl CD, Gilmore JM, Harvey PJ, Cheneval O, Buchko GW, Pulavarti SV, Kaas Q, Eletsky A, Huang PS, Johnsen WA, Greisen PJ, Rocklin GJ, Song Y, Linsky TW, Watkins A, Rettie SA, Xu X, Carter LP, Bonneau R, Olson JM, Coutsias E, Correnti CE, Szyperski T, Craik DJ, Baker D.
Nature. 2016 Oct 20; 7625(538)329-335
Publications Link
Lab Information
Rotation Labs