student
Ellen Paatela
epaatela@uw.edu
Fred Hutch
,
Human Biology
Cancer Biology
Developmental Biology, Stem Cells & Aging
Gene Expression, Cell Cycle & Chromosome Biology
Entry Quarter: Autumn 2019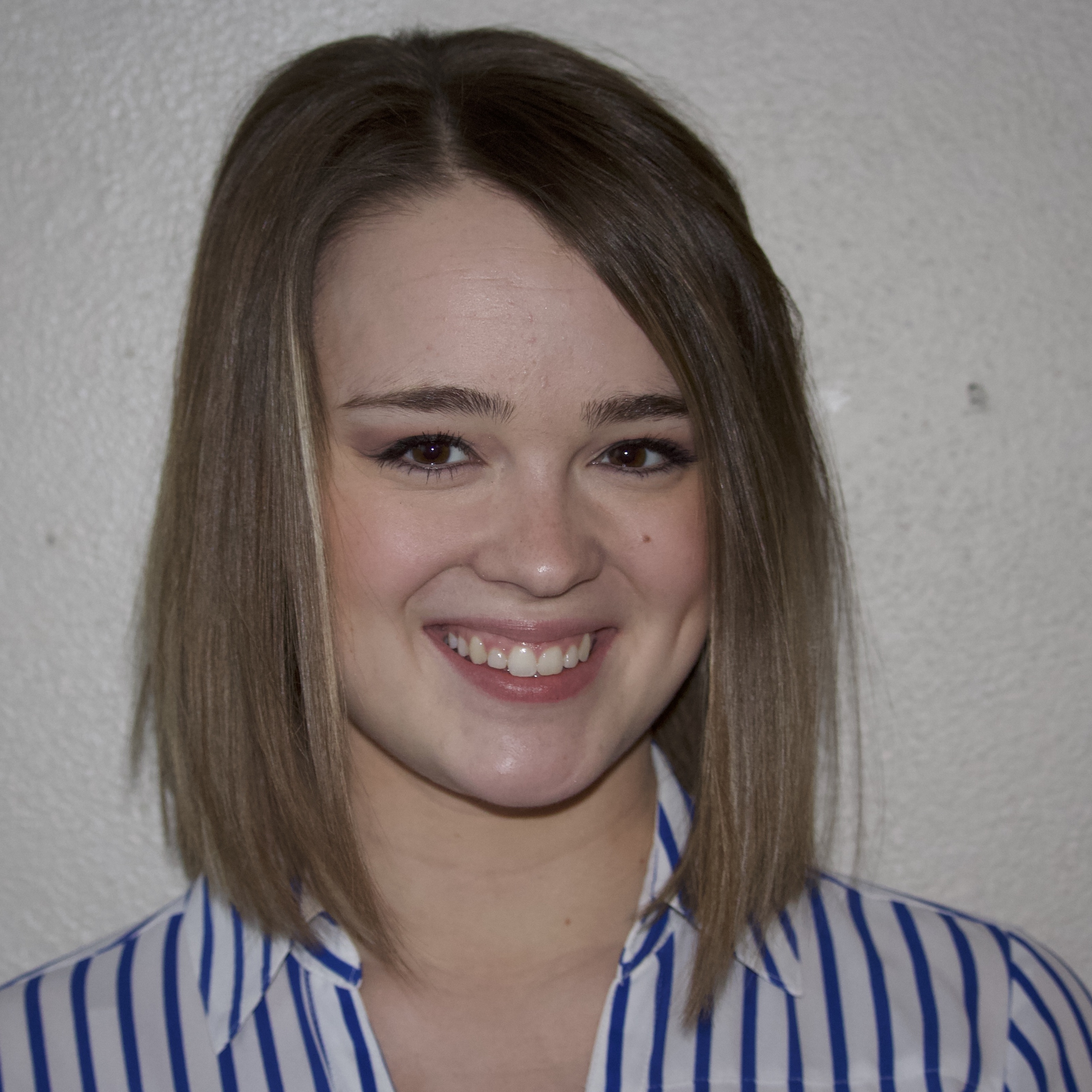 Publications
The following publications were retrieved from PubMed:
Research Summary
I am interested in studying the embryonic transcription factor DUX4 in development and disease. One of my projects is studying DUX4-induced suppression of immune pathways in cancer. The other focuses on characterization of epigenetic repressors of DUX4 and other repetitive genetic elements.
Lab Information
Rotation Labs