student
Ellen Paatela
epaatela@uw.edu
Fred Hutch
,
Human Biology
Cancer Biology
Developmental Biology, Stem Cells & Aging
Gene Expression, Cell Cycle & Chromosome Biology
Entry Quarter: Autumn 2019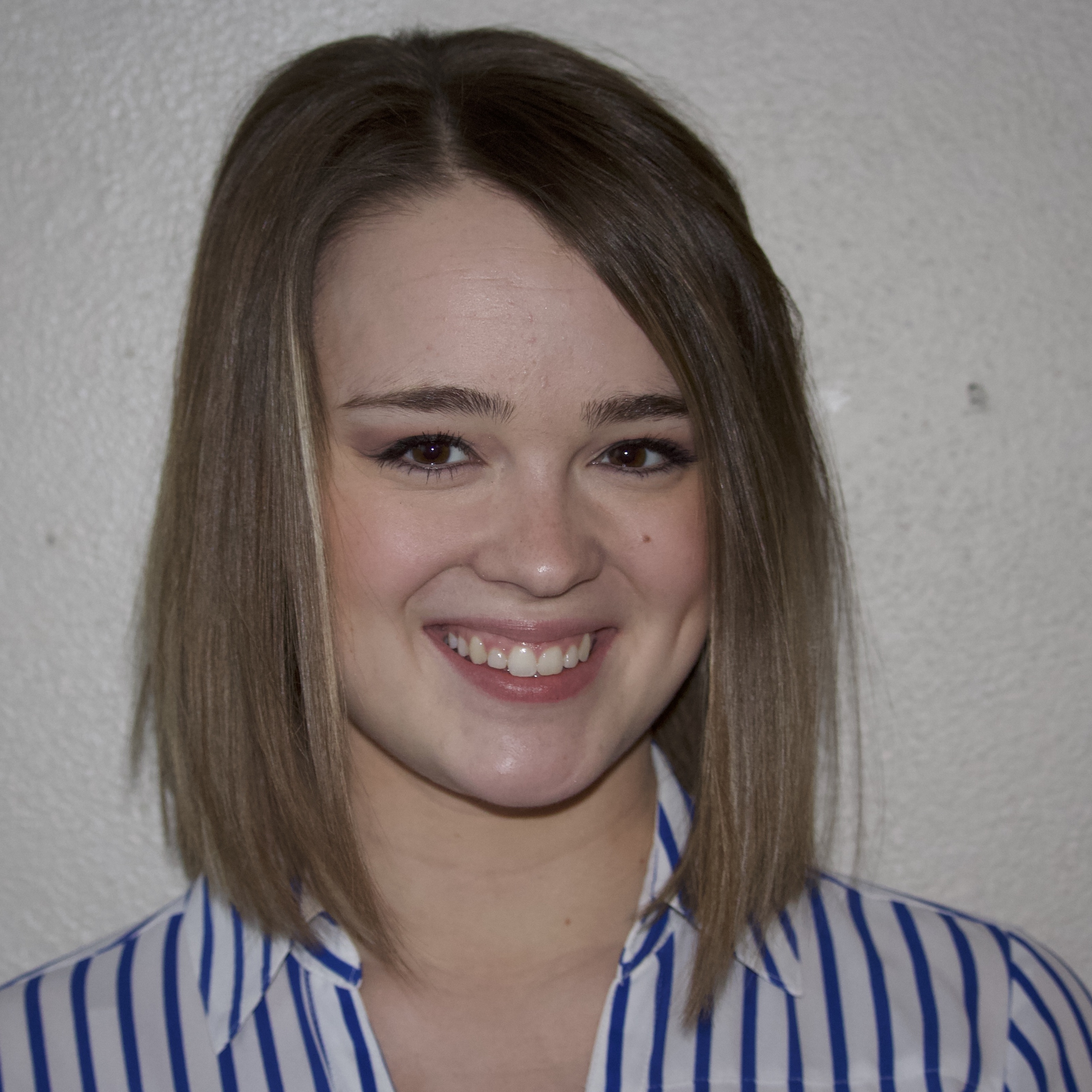 Publications
The following publications were retrieved from PubMed:
Promotion of Myoblast Differentiation by Fkbp5 via Cdk4 Isomerization.
Ruiz-Estevez M, Staats J, Paatela E, Munson D, Katoku-Kikyo N, Yuan C, Asakura Y, Hostager R, Kobayashi H, Asakura A, Kikyo N.
Cell Rep. 2018 Nov 27; 9(25)2537-2551.e8
Cry2 Is Critical for Circadian Regulation of Myogenic Differentiation by Bclaf1-Mediated mRNA Stabilization of Cyclin D1 and Tmem176b.
Lowe M, Lage J, Paatela E, Munson D, Hostager R, Yuan C, Katoku-Kikyo N, Ruiz-Estevez M, Asakura Y, Staats J, Qahar M, Lohman M, Asakura A, Kikyo N.
Cell Rep. 2018 Feb 20; 8(22)2118-2132
Research Summary
I am interested in studying the embryonic transcription factor DUX4 in development and disease. One of my projects is studying DUX4-induced suppression of immune pathways in cancer. The other focuses on characterization of epigenetic repressors of DUX4 and other repetitive genetic elements.
Lab Information
Rotation Labs