student
Chase Suiter
ccsuiter@uw.edu
University of Washington
,
Genome Sciences
Gene Expression, Cell Cycle & Chromosome Biology
Entry Quarter: Summer 2019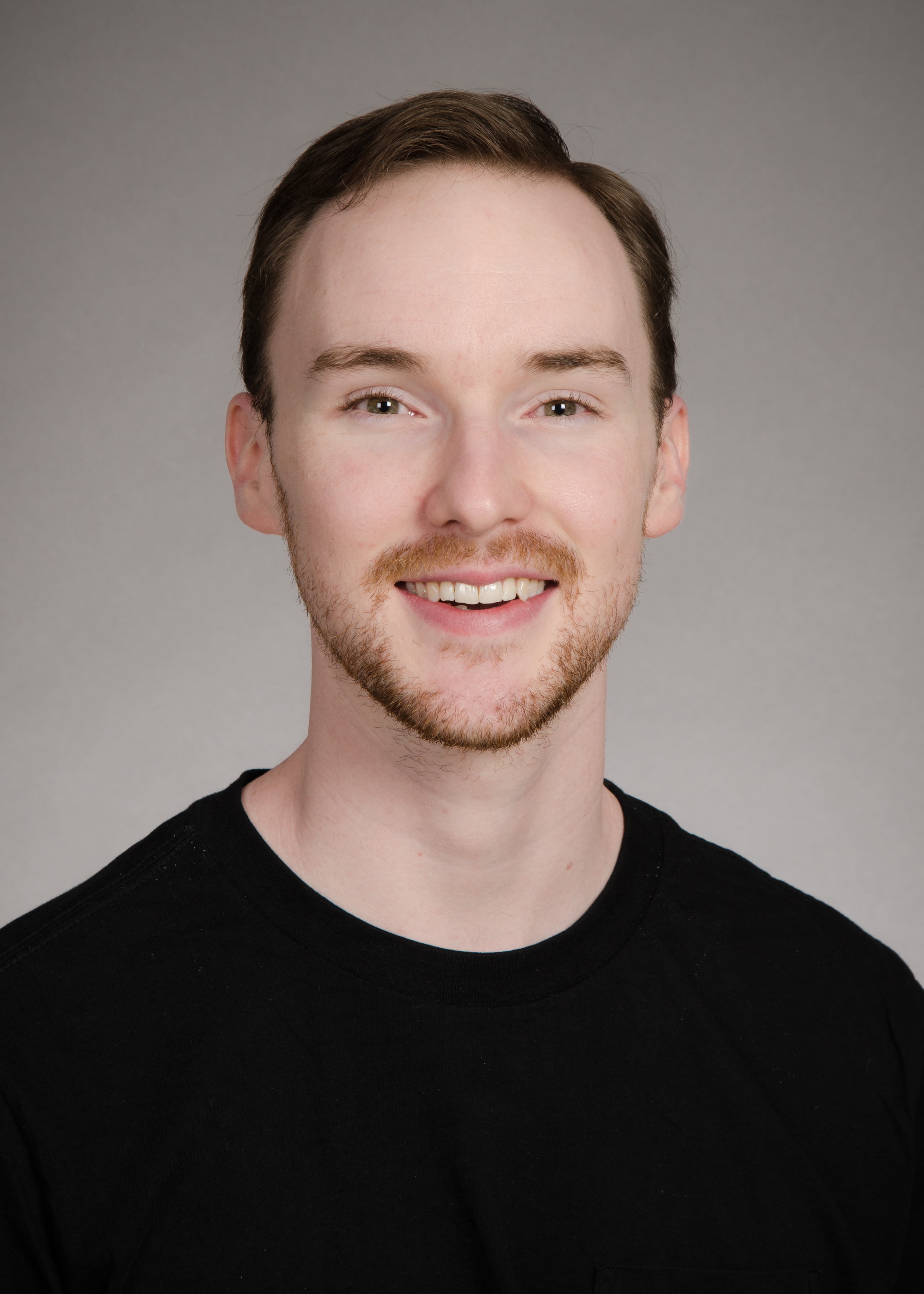 Publications
The following publications were retrieved from PubMed:
Massively parallel variant characterization identifies NUDT15 alleles associated with thiopurine toxicity.
Suiter CC, Moriyama T, Matreyek KA, Yang W, Scaletti ER, Nishii R, Yang W, Hoshitsuki K, Singh M, Trehan A, Parish C, Smith C, Li L, Bhojwani D, Yuen LYP, Li CK, Li CH, Yang YL, Walker GJ, Goodhand JR, Kennedy NA, Klussmann FA, Bhatia S, Relling MV, Kato M, Hori H, Bhatia P, Ahmad T, Yeoh AEJ, Stenmark P, Fowler DM, Yang JJ.
Proc Natl Acad Sci U S A. 2020 Mar 10; 10(117)5394-5401
Preclinical evaluation of NUDT15-guided thiopurine therapy and its effects on toxicity and antileukemic efficacy.
Nishii R, Moriyama T, Janke LJ, Yang W, Suiter CC, Lin TN, Li L, Kihira K, Toyoda H, Hofmann U, Schwab M, Takagi M, Morio T, Manabe A, Kham S, Jiang N, Rabin KR, Kato M, Koh K, Yeoh AE, Hori H, Yang JJ.
Blood. 2018 May 31; 22(131)2466-2474