student
Kyle Hess (He/Him)
kylehess@uw.edu
University of Washington
,
Genome Sciences
Biophysical and Structural Biology
Cell Signaling & Cell/Environment Interactions
Entry Quarter: Autumn 2022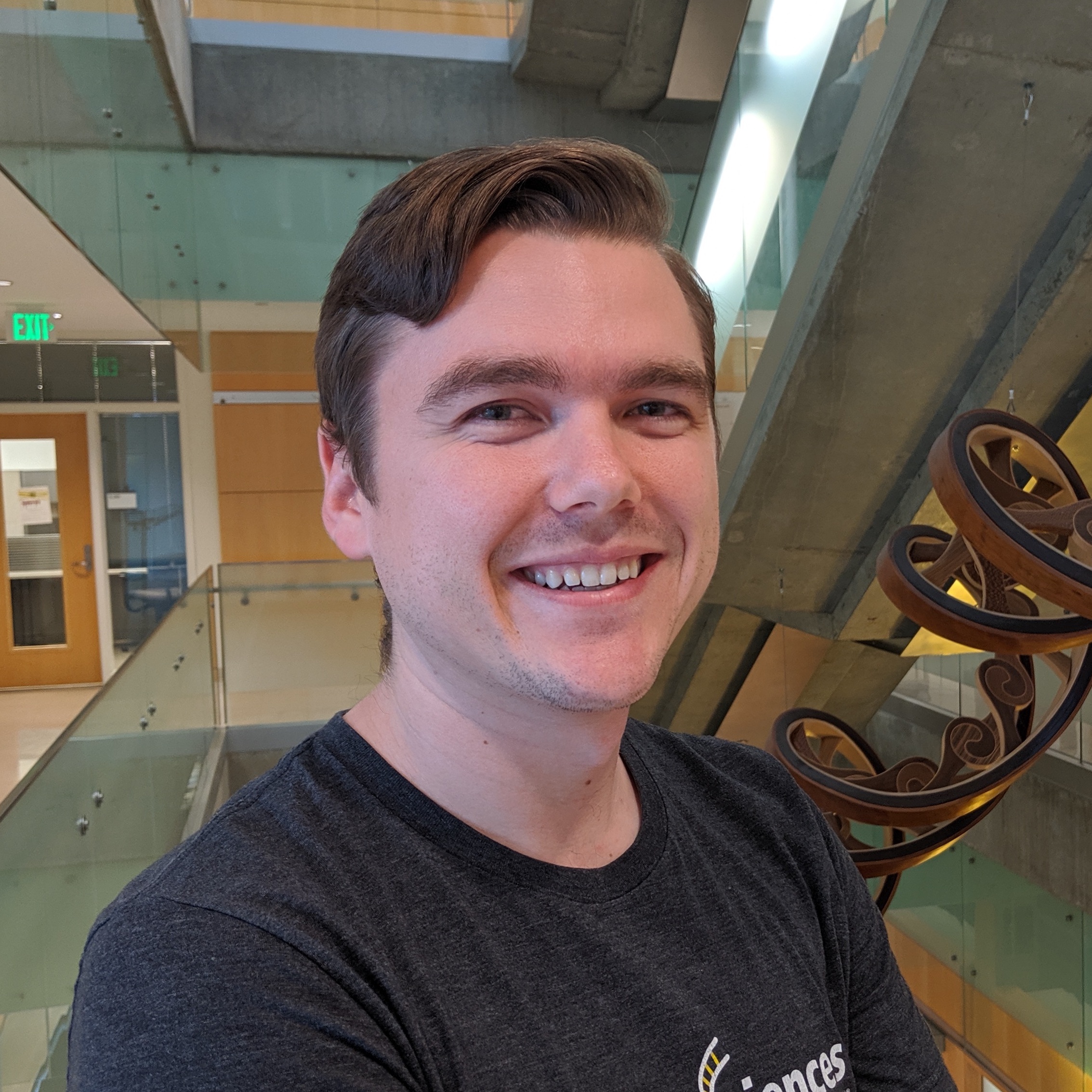 Research Summary
Next-gen sequencing has unearthed millions of missense variants in the human population, the vast majority of which are variants of uncertain significance. My research aims to annotate the impact of these variants using mass spectrometry. By rapidly generating thousands of protein variants using mistranslation, I specifically seek to characterize how amino acid substitutions impact protein folding, stability, and function.
Lab Information
Rotation Labs