faculty
Jennifer Nemhauser
jn7@uw.edu
University of Washington
,
Biology
Cell Signaling & Cell/Environment Interactions
Developmental Biology, Stem Cells & Aging
Logic and dynamics of networks controlling plant growth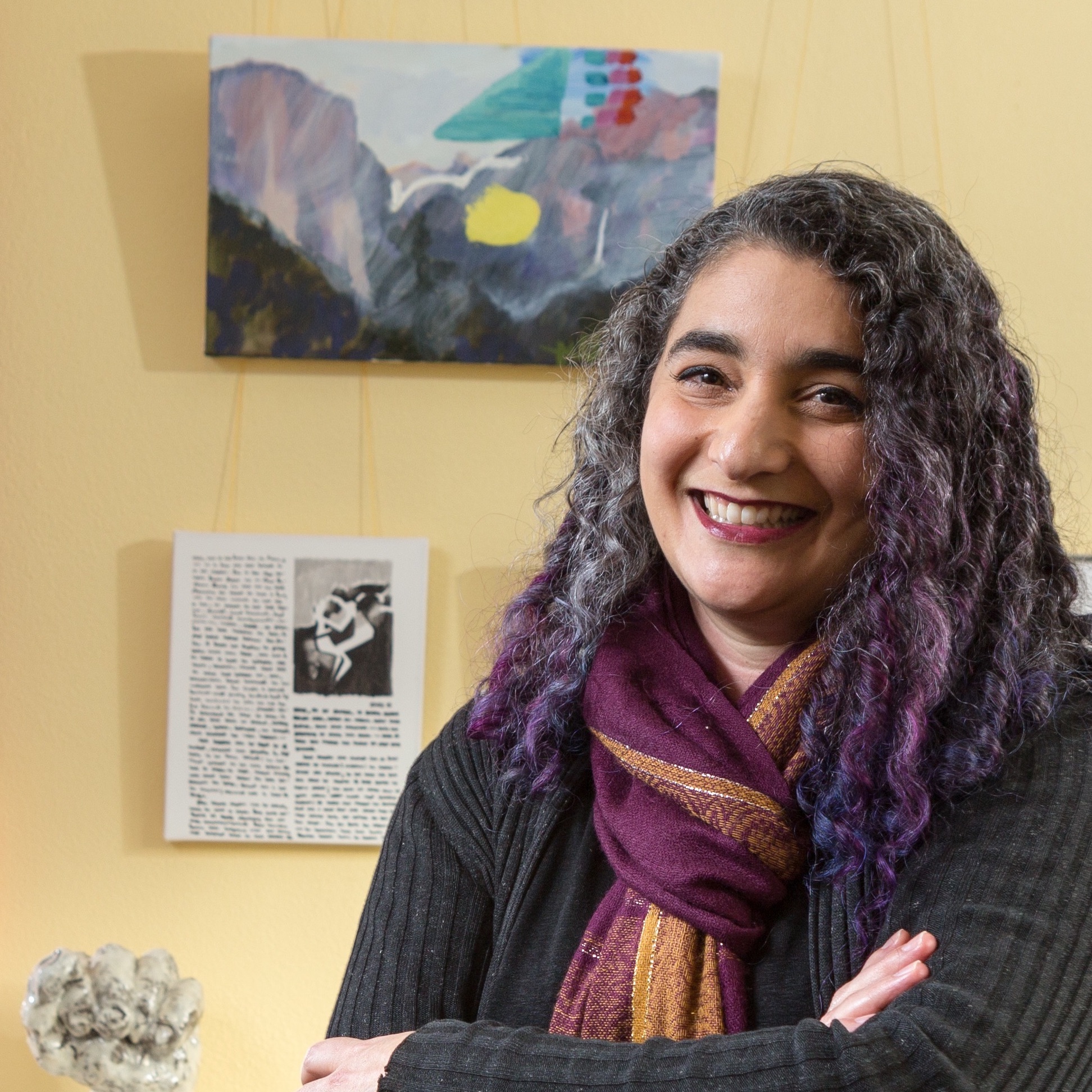 Faculty Contact Information
Research Summary
Using a diverse set of tools drawn from synthetic biology, molecular genetics and evolutionary biology, the Nemhauser Lab is discovering how the architecture and dynamics of phytohormone-triggered signaling networks enable effective information processing. Along the way, we are mechanistically dissecting cellular functions shared by most eukaryotes, such as ubiquitin-mediated protein turnover and transcriptional activation/repression. Ultimately, these findings can be used to understand natural systems and guide the design of novel organisms.
Publications
The following publications were retrieved from PubMed:
Accepting Students For:
Rotation, Spring
Rotation, Winter
Permanent
Lab Information