faculty
Matt Kaeberlein
kaeber@uw.edu
University of Washington
,
Pathology
Developmental Biology, Stem Cells & Aging
Basic and translational geroscience (biology of aging)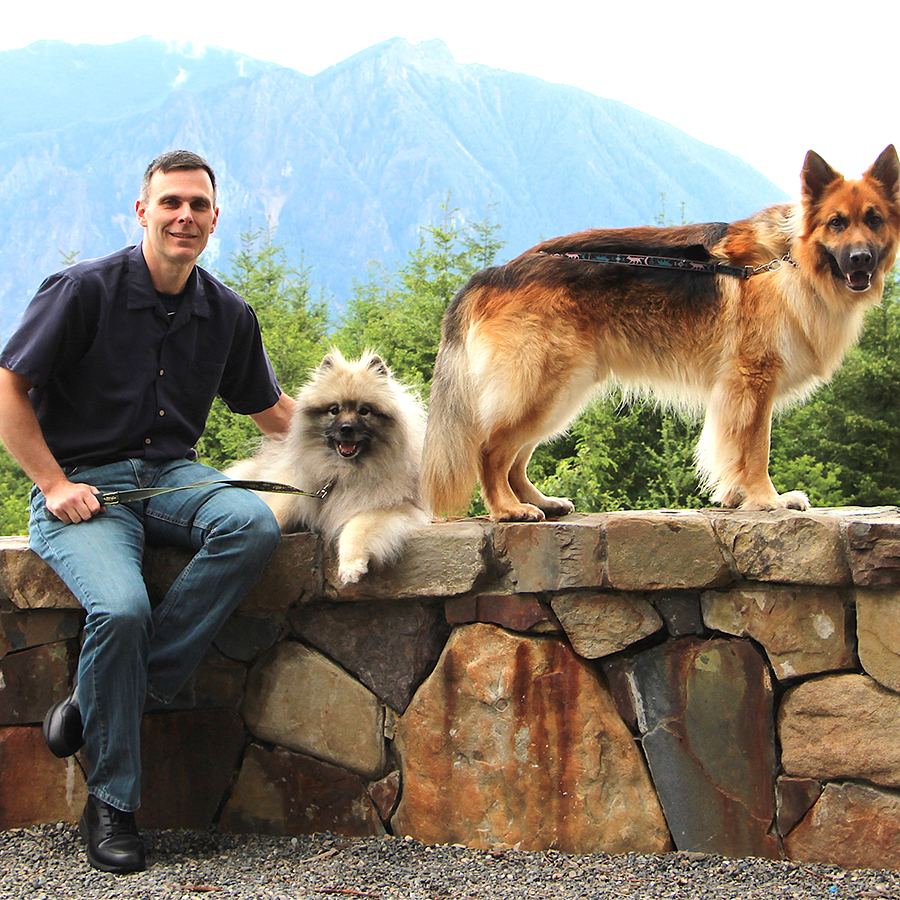 Faculty Contact Information
Research Summary
Age is the single greatest risk factor for nearly every major cause of morbidity and mortality in developed nations: Alzheimer's disease, heart disease, most cancers, diabetes, kidney disease, etc. The Kaeberlein lab is interested in understanding the molecular mechanisms that drive the aging process and cause people to develop diseases and disabilities of aging. We hope to use this information to directly intervene in the aging process in order to promote healthy longevity.
DEI Statement
I am strongly committed to diversity, equity, and inclusion in science. As a first-generation college graduate from a financially disadvantaged background, I greatly value the creativity and unique perspectives that different backgrounds provide. My goal as a mentor is to support my trainees by training them in rigorous and ethical research methodology within a supportive and nurturing environment.
Training Summary
HHMI Gilliam Mentorship Development Workshop