faculty
Jonathan Cooper
jcooper@fhcrc.org
Fred Hutch,
Cancer Biology
Cell Signaling & Cell/Environment Interactions
Signal transduction by protein phosphorylation and ubiquitination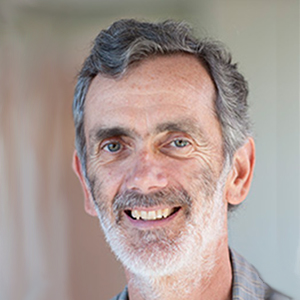 Faculty Contact Information
Building: Fred Hutch, Weintraub Building
Room: A2-105
Box: 358080
Phone: 206-667-4454
Lab Information
Accepting Students For:
Rotation, Autumn
Rotation, Spring
Rotation, Summer
Rotation, Winter
Permanent
Publications
Research Summary
We investigate the roles of protein phosphorylation and ubiquitination in cell and developmental biology and cancer. We have found that a particular class of phosphotyrosine-directed ubiquitin ligases inhibits cell proliferation and migration. This inhibition is lacking in some cancer cells. We use the tools of molecular, cellular and developmental biology to understand the mechanisms involved and identify the critical substrates. We are particularly interested in how signal inactivation by ubiquitination regulates the spatiotemporal dynamics of signaling and the cellular response.