faculty
Mary-Claire King
mcking@uw.edu
University of Washington
,
Genome Sciences
Cancer Biology
Genetics, Genomics & Evolution
Human genetics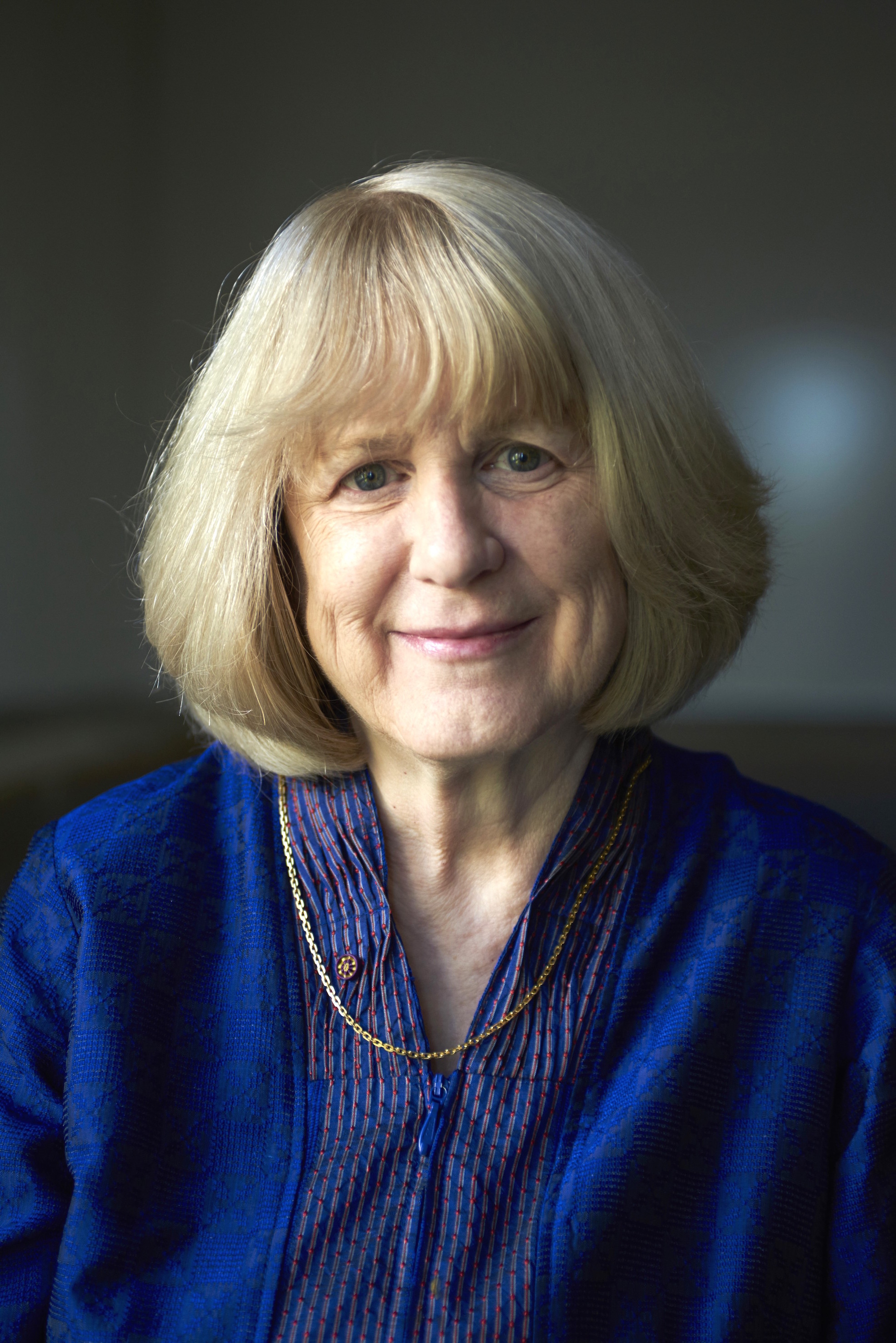 Faculty Contact Information
Research Summary
Our group uses genetics and genomics to identify genes responsible for complex human conditions. We study both extended families with these conditions and especially informative Our primary areas of interest are inherited breast and ovarian cancer, the genetics of schizophrenia, and Mendelian disorders in children. We are particularly interested in disentangling genetic heterogeneity in complex traits, thereby discovering individually rare severe alleles that cause common disorders.