faculty
Kelly Stevens
ksteve@uw.edu
University of Washington
Cell Signaling & Cell/Environment Interactions
Developmental Biology, Stem Cells & Aging
Constructing and Deconstructing artificial human tissues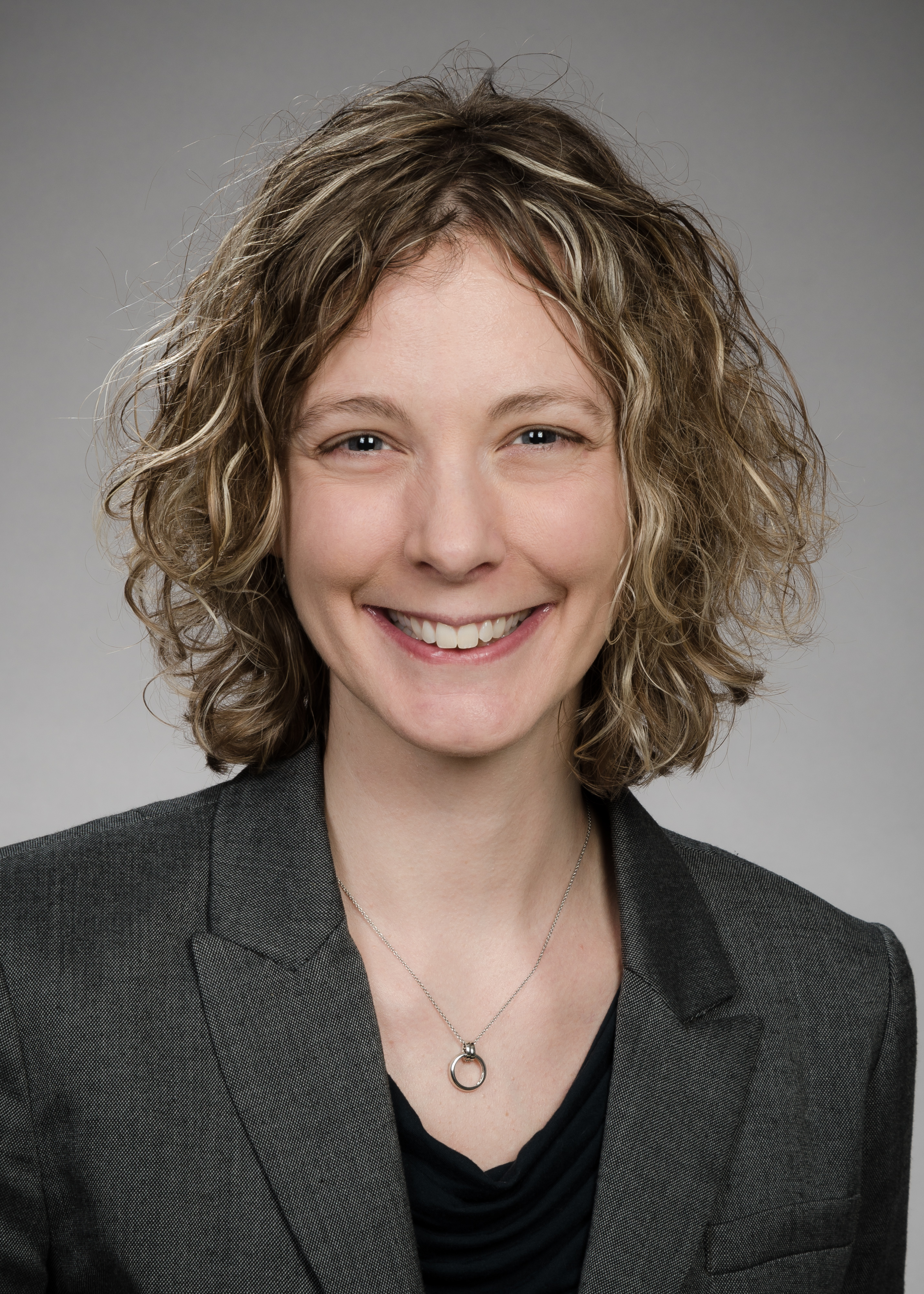 Faculty Contact Information
Research Summary
Human development – the process by which a fertilized egg transforms into a human being – involves the complex assembly of billions of cells. Despite nature's power during development, the adult body can't always perfectly repair itself after it is diseased or injured.
Our lab is developing tools to understand and control how nature builds tissues. We seek to build artificial human tissues, and to remotely control these tissues after they have been implanted in a patient. We are working to translate our findings into new therapies for patients with heart and liver disease.
DEI Statement
In the Stevens lab, we build change-makers. We strive to assemble a team of diverse and culturally-competent scientists to enhance our community with unique backgrounds and lived experiences. We work to create an inclusive space for people of all races, ethnicities, religions, gender identities, sexual orientations, disabilities, and socioeconomic backgrounds. Such diversity is critical for producing our most innovative science, as it brings diverse viewpoints and experiences to our table. See just some of our work in DEI published in Stevens KR et al, "Fund Black Scientists", Cell, 2020.
Training Summary
I co-established and co-lead the movement BME UNITE, which aims to improve racial and ethnic diversity in the Academy, beginning in Biomedical Engineering. This movement has grown to include >400 faculty nationwide. A major thrust of this effort is to build an educated faculty community equipped to dismantle racism . Towards this end, I co-developed curricula for and led virtual trainings every six weeks since May 2020 that are typically attended by ~80 faculty nationwide. I have been invited to lead many training sessions, seminars, and diversity sessions on DEI and antiracism across the US.
Publications
The following publications were retrieved from PubMed:
Accepting Students For:
Rotation, Autumn
Rotation, Spring
Rotation, Summer
Rotation, Winter
Permanent
Lab Information