faculty
Aakanksha Singhvi
asinghvi@fredhutch.org
Fred Hutch
,
Basic Sciences
Cell Signaling & Cell/Environment Interactions
Genetics, Genomics & Evolution
Neuroscience
Glia-Neuron Interactions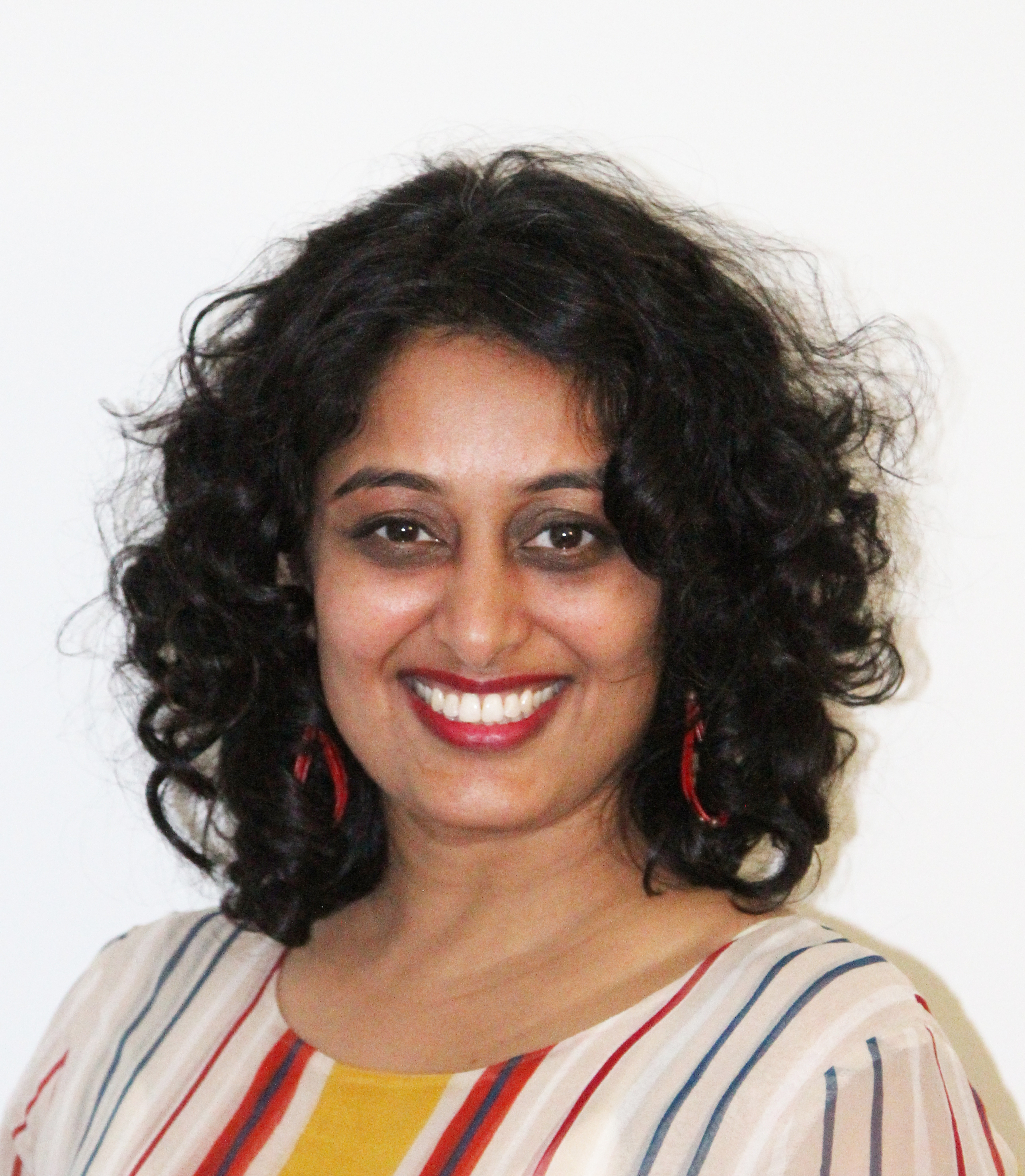 Faculty Contact Information
Building: Weintraub
Room: A3-177
Box: A3-020
Phone: 206-667-3606
Research Summary
Molecular conversations between glia and neurons, the two major cells of our nervous system, are critical to all aspects of nervous system biology. However, while defects in glia-neuron interactions link to many neurological diseases, they remain largely enigmatic at molecular resolution.
Our lab aims to define molecular mechanisms of glia-neuron interactions in health, aging and disease models. For this, we deploy techniques at multiple focus levels, from molecular genetic, -omic, biochemical) to cell-biology (various microscopy) and animal behavior studies, as needed.
DEI Statement
I commit to give each trainee the support and guidance they need to achieve their full potential and goals. This includes listening and adapting to provide meaningfully tailored mentorship. Biases are neither binary nor limited to one issue or culture. I commit to being an advocate and ally, and for the lab to be a safe space for all. My commitment to an inclusive and egalitarian lab is deliberate. Our lab aims to grow and learn together, and consciously strive to do more and do better by each other.
Training Summary
Training
2020-2023 HHMI-Gilliam Faculty Mentorship Training
2021 Fred Hutch Bias Mitigation Education Training Module
Other Experiences
2018- Faculty Advisory Committee, Office on Diversity and
Inclusion, Fred Hutch
2015-2018 Strategic Planning Committee, The Rockefeller
University Diversity Initiative (represent all trainees)
Accepting Students For:
Rotation, Autumn
Rotation, Spring
Rotation, Summer
Rotation, Winter
Permanent
Lab Information
Location: Fred Hutchinson Cancer Research Center
Building: Weintraub
Room: A3-185
Box: A3-020
Phone: 206-667-7486
http://www.singhvilab.org/