faculty
Andrew Hsieh
ahsieh@fredhutch.org
Fred Hutch
,
Human Biology
Cancer Biology
Gene Expression, Cell Cycle & Chromosome Biology
Genetics, Genomics & Evolution
POST-TRANSCRIPTIONAL GENE REGULATION IN PHYSIOLOGY AND CANCER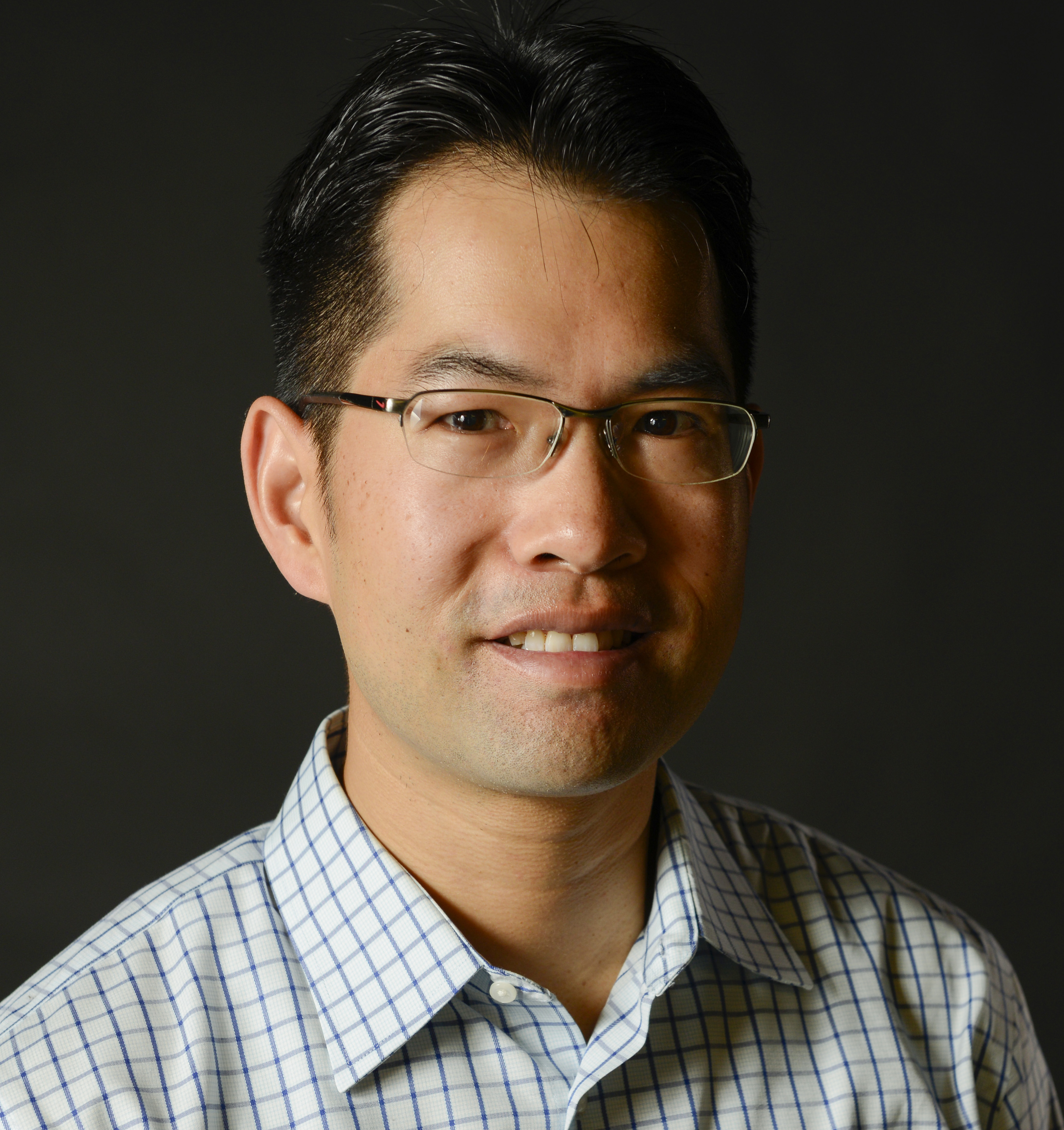 Faculty Contact Information
Research Summary
Historically, cancer research has focused on alterations at the DNA and RNA levels as drivers of disease pathogenesis. However, there is an emerging realization that cancers often hijack the translational machinery to rewire gene expression networks towards transformation, metastasis, and drug resistance. The goal of our lab is to understand how deregulation of protein synthesis control determines the fate of epithelial cells in the multi-step process of cancer evolution. We aim to merge our fundamental discoveries in translational control biology with the clinical needs of cancer patients.
Accepting Students For:
Rotation, Autumn
Rotation, Spring
Rotation, Summer
Rotation, Winter
Permanent
Lab Information