faculty
Andy McGuire
amcguire@fredhutch.org
Fred Hutch,
Biophysical and Structural Biology
Microbiology, Infection & Immunity
Vaccine design for viral pathogens.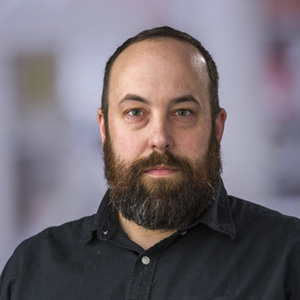 Faculty Contact Information
Building: Eastlake
Room: E5-151
Box: E5-101
Phone: 206-667-6528
Lab Information
Accepting Students For:
Rotation, Autumn
Rotation, Summer
Rotation, Winter
Permanent
Research Summary
My Lab studies the antibody response to natural infection with viral pathogens of public health importance. We seek to obtain a high-level understanding of protective antibody responses to viral antigens and to use this information to design and test safe and effective vaccines. Our current work focuses primarily on HIV-1 and Epstein-Barr virus.