faculty
John Ray
jray@benaroyaresearch.org
Benaroya Research Institute
Gene Expression, Cell Cycle & Chromosome Biology
Genetics, Genomics & Evolution
Microbiology, Infection & Immunity
Using genomic approaches to study autoimmune disease susceptibility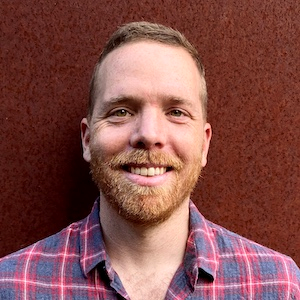 Faculty Contact Information
Research Summary
The Ray lab studies the mechanisms that contribute to variation in human immune responses. In particular, we determine how genetic variants and non-coding regulatory regions alter immune responses and confer autoimmune disease susceptibility. With a focus on T cells, we prioritize likely disease-causal genetic variants and enhancers, and, in human and mouse systems, we dissect their mechanisms of action. Understanding the mechanisms of inherited autoimmune disease susceptibility will inform efforts for making personalized therapies and for disease prevention.
DEI Statement
I am committed to helping all students and trainees become successful scientists. Members of our research community have different education and cultural backgrounds and skill levels – I will work with each trainee individually to help them obtain their career goals through building on skills that they bring to the lab and helping them work through stumbling blocks. I am an advocate for diversity and I believe different backgrounds, cultural experiences, and perspectives are strengths in the lab environment and beyond.
Training Summary
2021, VM leadership workshop: Engaging Your Team: Explored ways to engage teams through trust and help team members feel purpose through a distilling a common set of values.
2021, VM leadership workshop: Coaching for Developmental Excellence, 2021: Discussed strategies for building up confidence and problem solving for fully trained team members.
Accepting Students For:
Rotation, Autumn
Rotation, Spring
Rotation, Summer
Rotation, Winter
Permanent
Lab Information