faculty
Kelley Harris
harriske@uw.edu
University of Washington
Computational Biology
Genetics, Genomics & Evolution
Population genetics and mutation rate evolution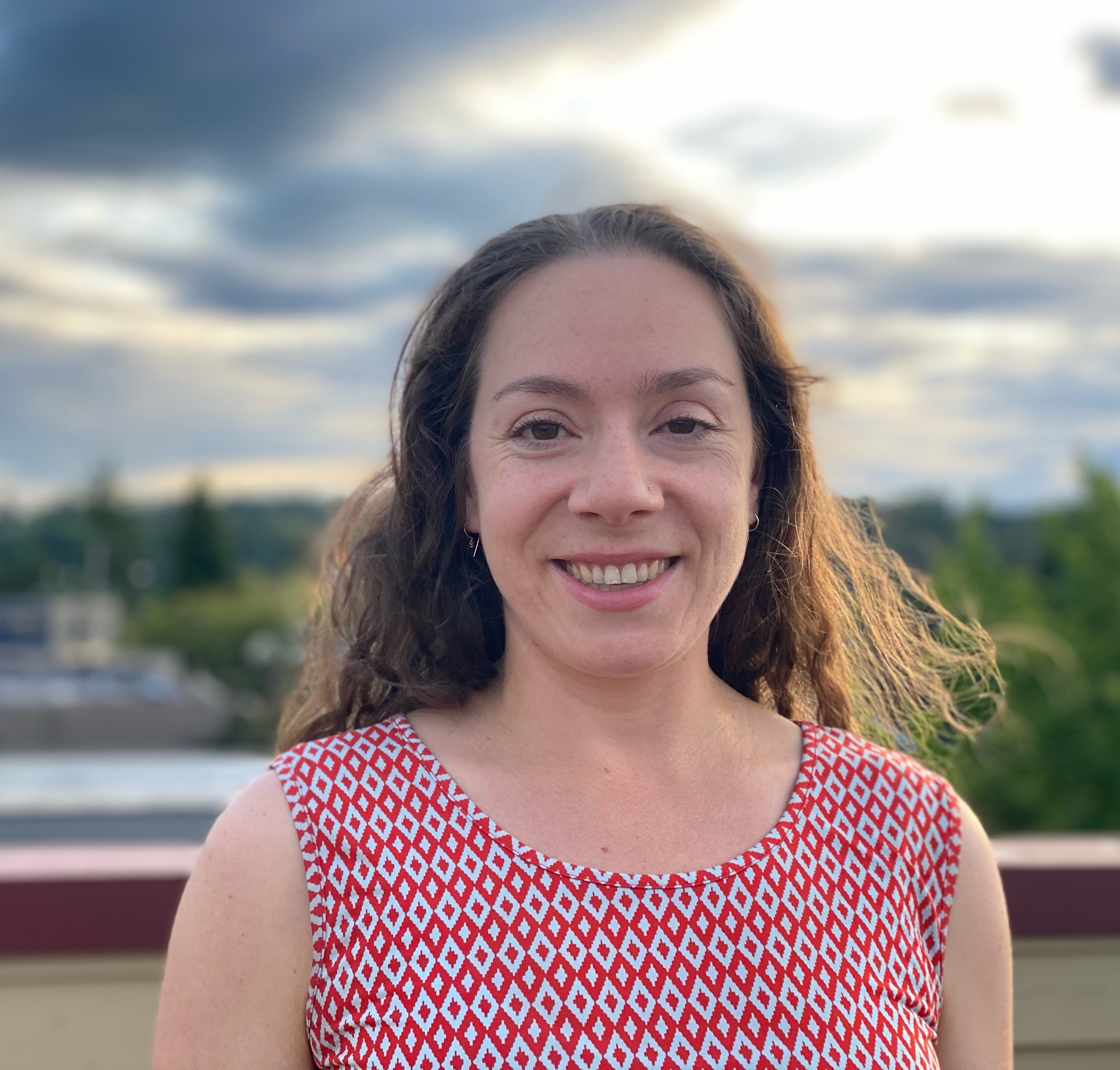 Faculty Contact Information
Research Summary
I use population genetic theory and high-throughput biological sequence analysis to study recent evolutionary history in humans and other species. One of my primary research interests is the evolution of mutagenesis–I want to understand the forces that control DNA replication fidelity, the mutational breakdown of established traits, and the ultimate origin of new traits. We are particularly interested in deciphering which evolutionary pressures (such as cancer, congenital disease, or life history) might be driving mutation rates and spectra to change over time.
DEI Statement
As a population geneticist, I work in a field whose origins have very problematic ties to eugenics and white supremacy. At the same time, population genetics is now an essential tool we will need to deliver equitable health care to people whose genetic backgrounds are not well represented by the European reference panels that have dominated most human genetics research. In my group, we try to have nuanced discussions of these issues and regularly examine how our work has the potential to impact society both positively and negatively.
Training Summary
2020: University of Minnesota online training on Optimizing the Practice of Mentoring: discussed strategies for facilitating mentoring and for overcoming challenges
2020: University of Wisconsin CIMER training on Culturally Aware Mentoring: explored how awareness of cultural heritage can improve mentoring
2021: Lavender Rights Project training aimed at making genomics inclusive for marginalized populations.
2021: CIMER Training on Mentoring Up
Publications
The following publications were retrieved from PubMed:
Accepting Students For:
Rotation, Autumn
Permanent
Lab Information