faculty
Leonidas Stamatatos
lstamata@fredhutch.org
Fred Hutch
,
Vaccine and Infections Disease Institute
Microbiology, Infection & Immunity
Immunity to viral infections and pre-clinical and clinical vaccine testing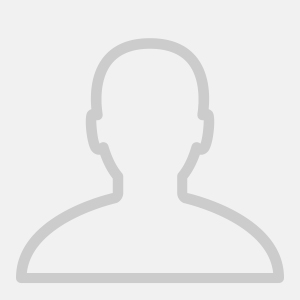 Research Summary
Dr. Stamatatos's Lab monitors the activation, survival, and maturation of B cell clonal lineages that produce protective antibodies against infectious agents. Immunogens and immunization regiments are developed to target these B cell lineages in vivo. The Lab employs diverse experimental approaches, including structure-based immunogen-design, X-ray crystallography, next generation deep sequencing, and immunological, molecular, and cellular techniques. The Lab's work encompasses the entire space between pre-clinical and clinical evaluation of candidate vaccines.
Accepting Students For:
Rotation, Autumn
Rotation, Spring
Rotation, Summer
Rotation, Winter
Permanent
Lab Information